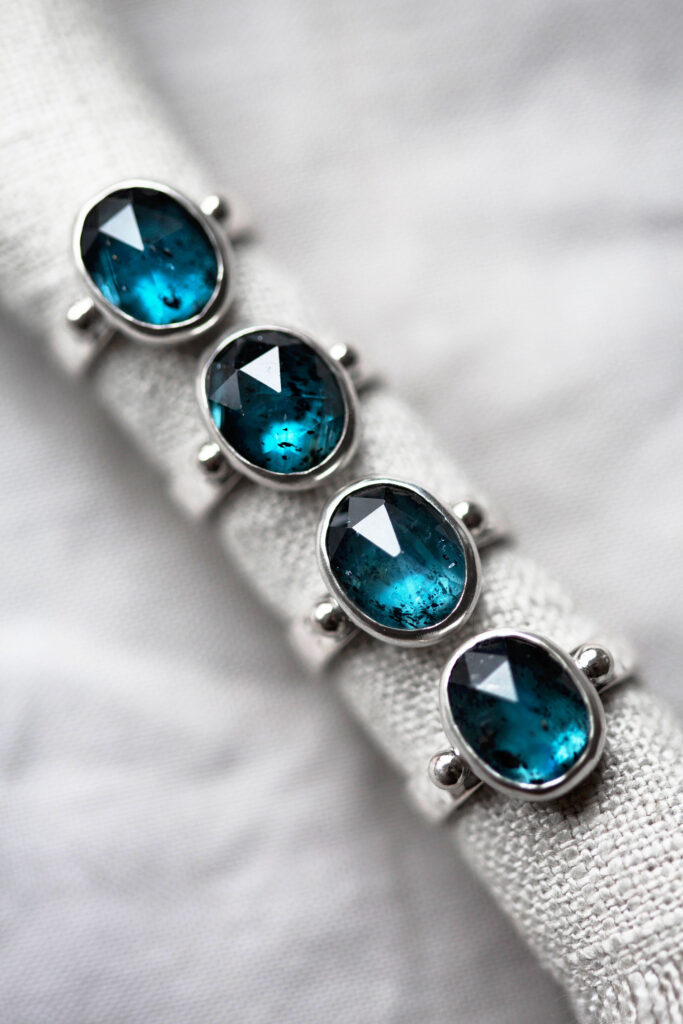 I just wanted to let you know that the very last of the Darkling Sea Rings have landed in the new shop and are available to claim now!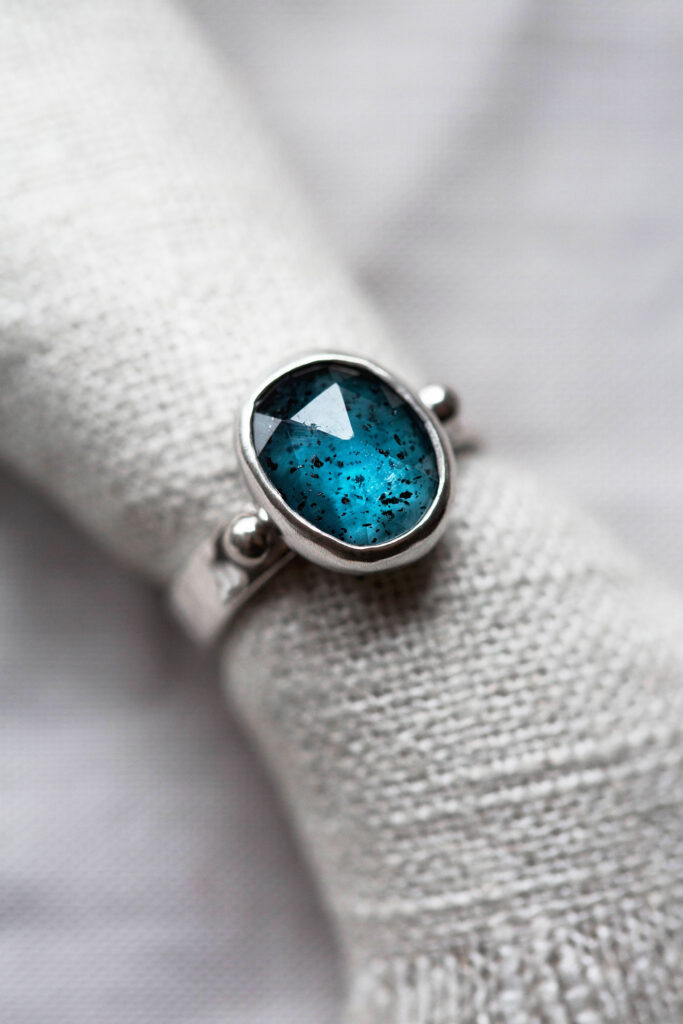 So if this is a design you have been trying to catch for a while for yourself, or perhaps for someone else, now is the time, sweet mermaid friend.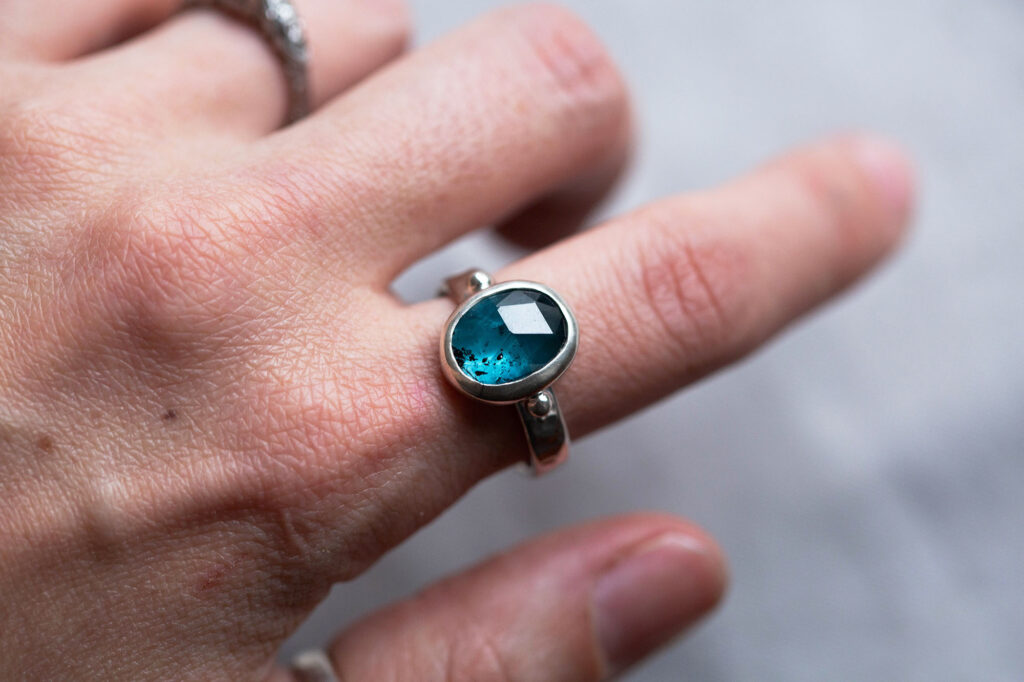 Available sizes include: 5.25, 5.5, 6.25, 6.25, 7, 7.75, 7.75, 8, 8, 8.25, 8.5, 9, 9, 9.25.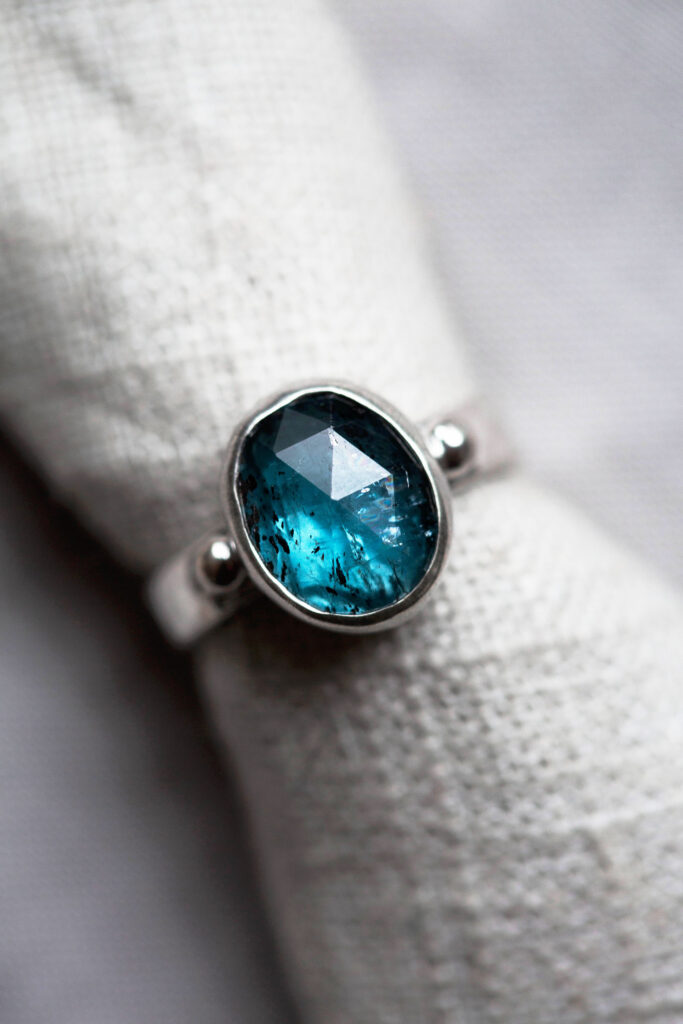 I will announce the Darkling Sea Rings on Instagram on Thursday night, to give you a little bit of a head start if you'd like to pluck one as they float by.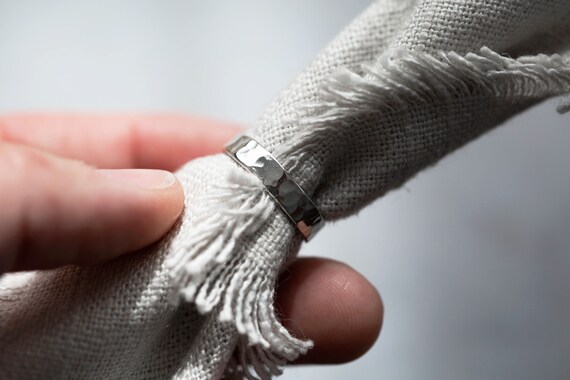 Keep an eye out for the next Secret Drop, which will be just a very few (six, to be precise) Tanzanite Rings. These were the few that didn't quite make it to the finish line in time for the last release.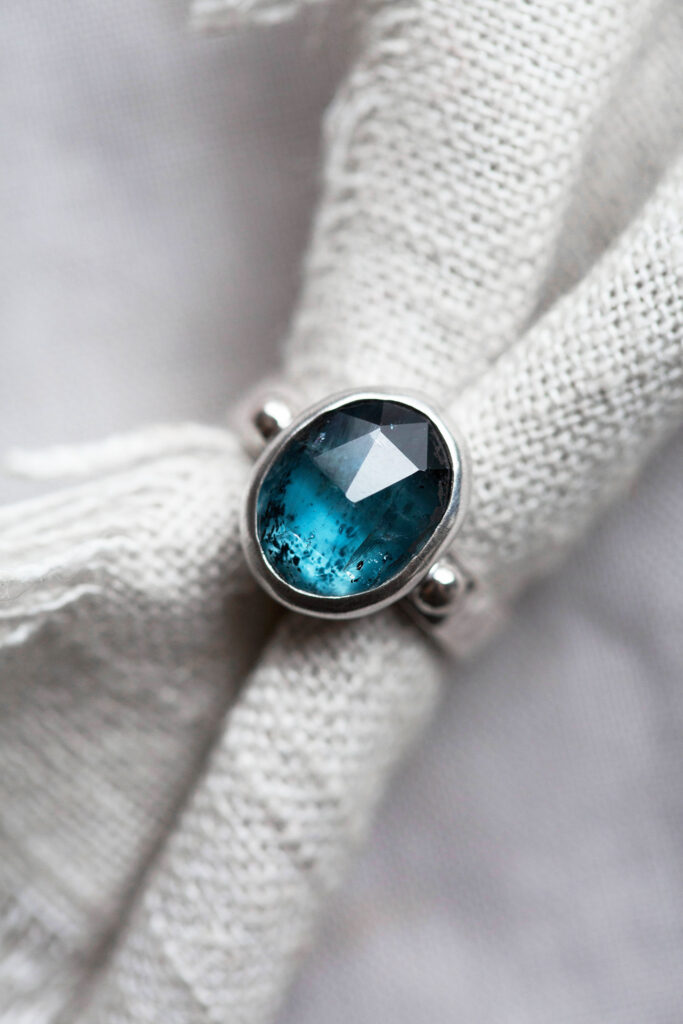 Cheers!

(Direct link to the shop here!)