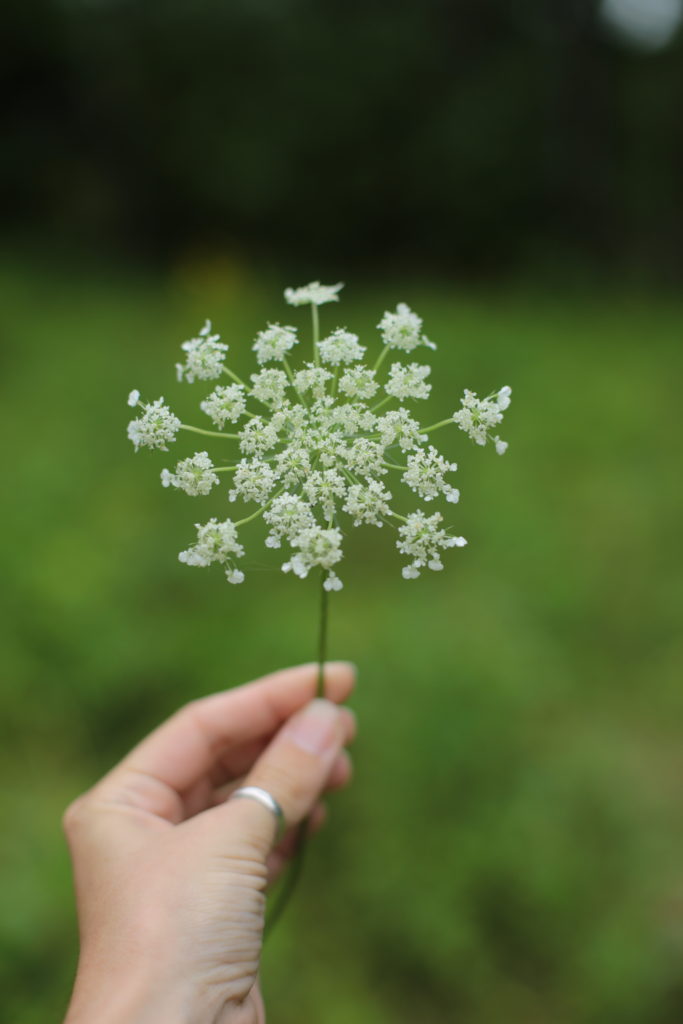 "In the depth of winter, I finally learned that there was in me an invincible summer."
This has been a long winter, but perhaps not in the way you might think.
I relish long winters, the kinds with weekly snowstorms and the biting cold that pushes its way through scarves and mittens. The kinds with heaps of snow falling from tree boughs with a satisfying "farumph." The kinds with hockey on frozen frog ponds and snowshoeing through silent forests.
Those kinds of long winters I count as old friends because those are Maine winters. But here in the Finger Lakes region of New York, it feels as though winter never properly arrives, and yet also will not move on!
We seem to experience about six months of 30-35-degree weather, too warm for snow and too cold for anything else. Perhaps the winters here have not always been such and we are passing through during a pocket of peculiar seasonal conditions.
Regardless, it has been 6-months of gray skies, cold muck, and no snow to speak of, and I am ready for springtime. And so I have gone back through my photographs from last spring and summer, as I am craving color and texture, life and warmth. And I thought I would share a few with you.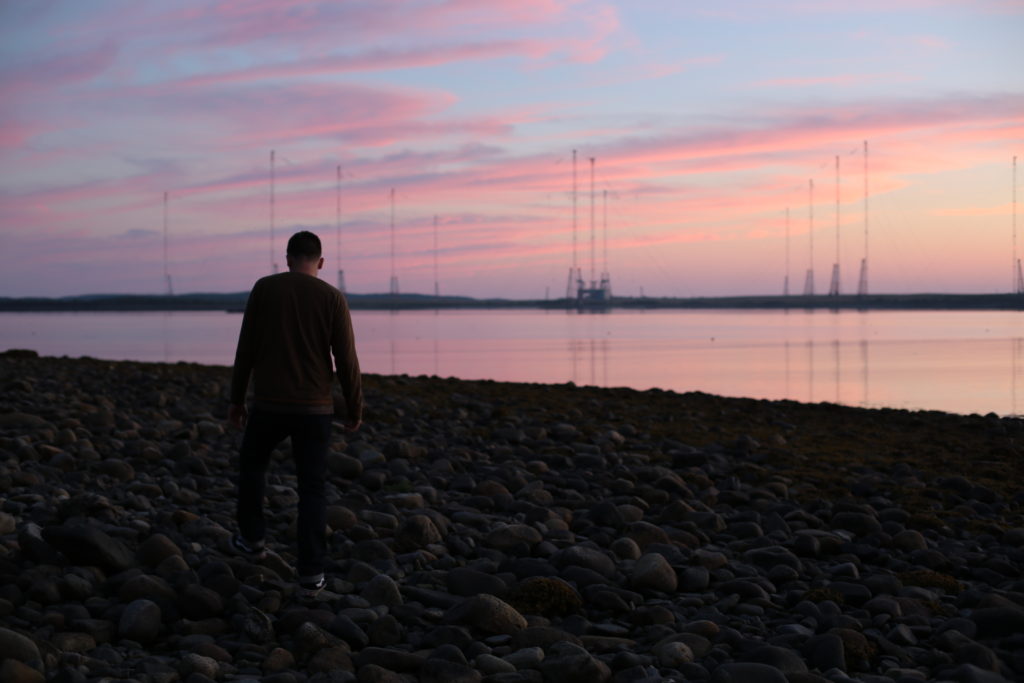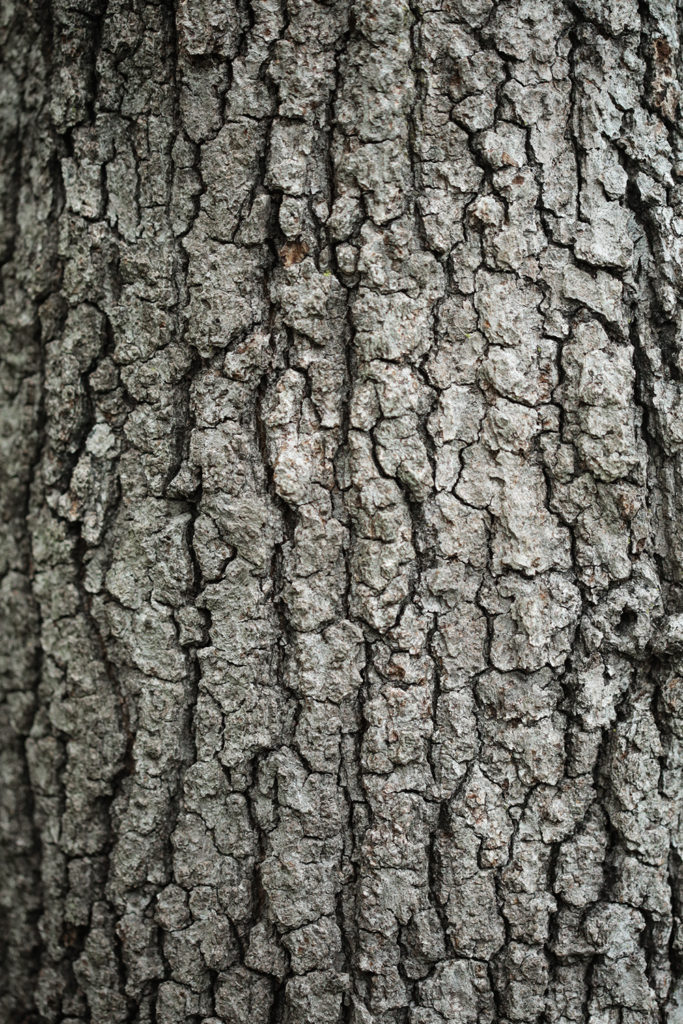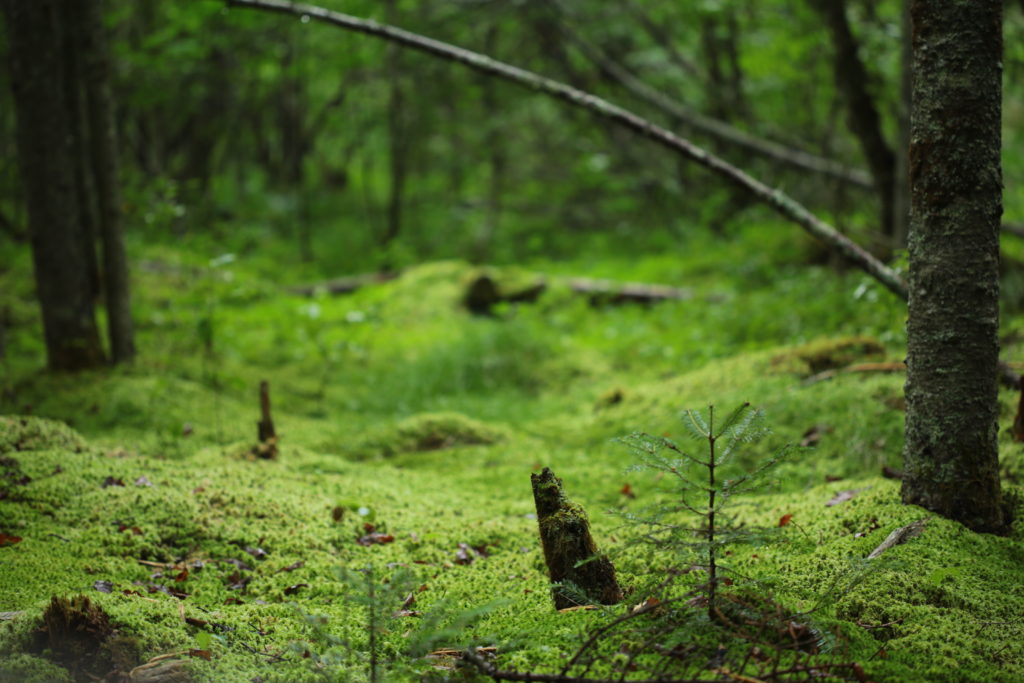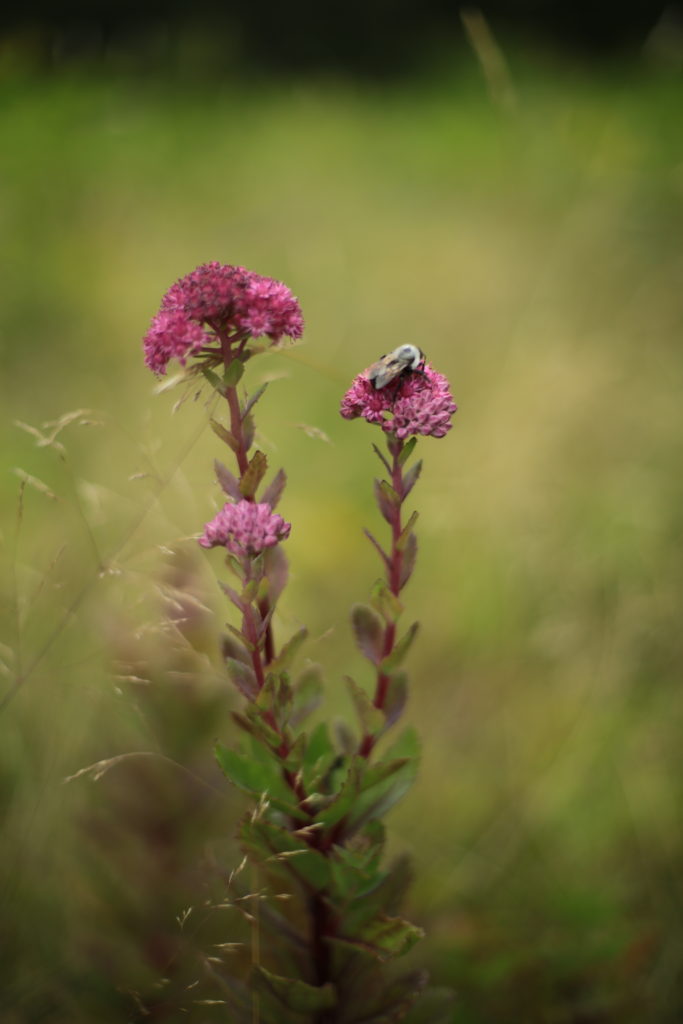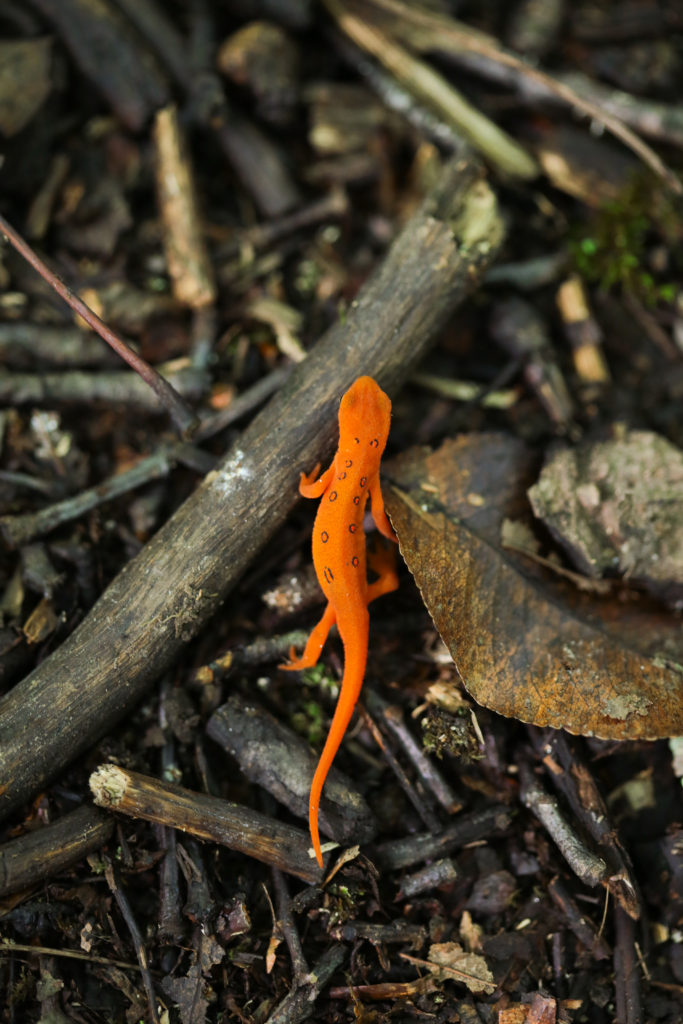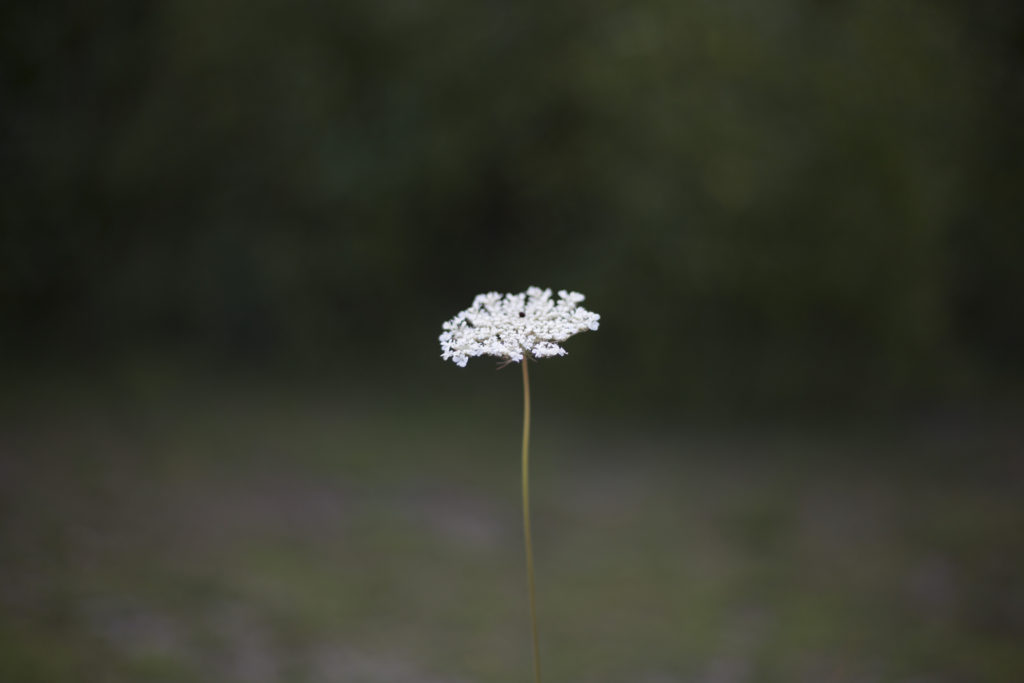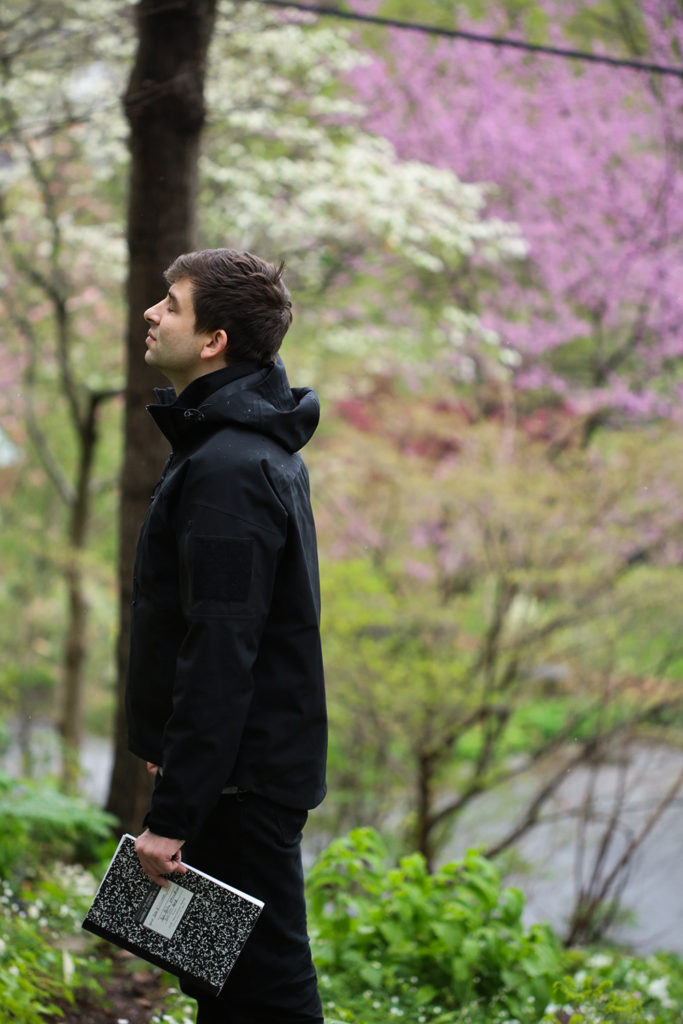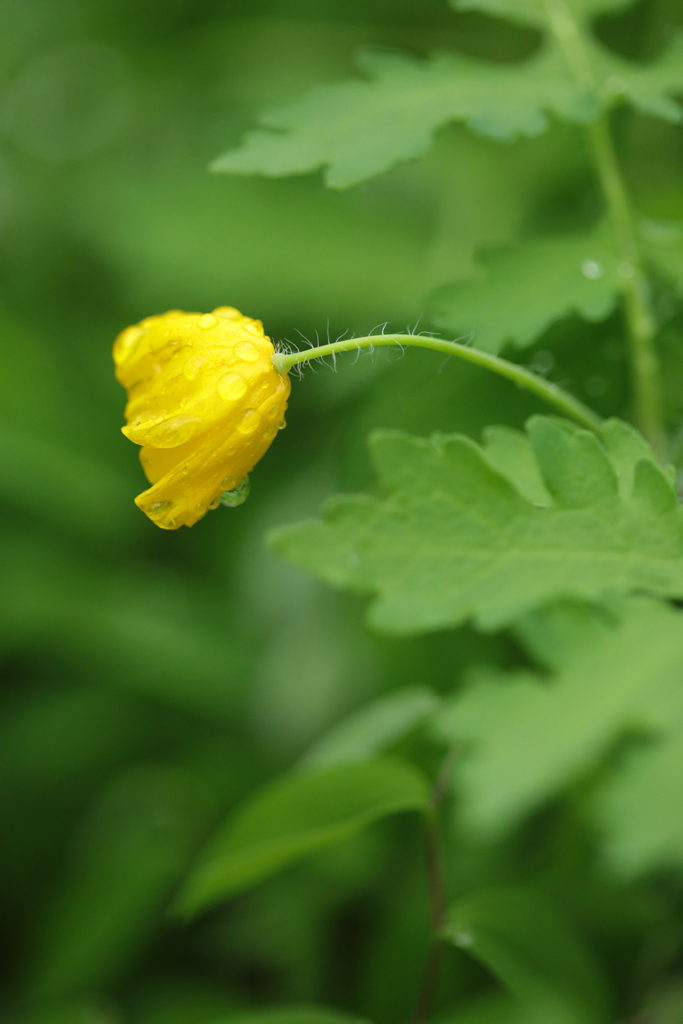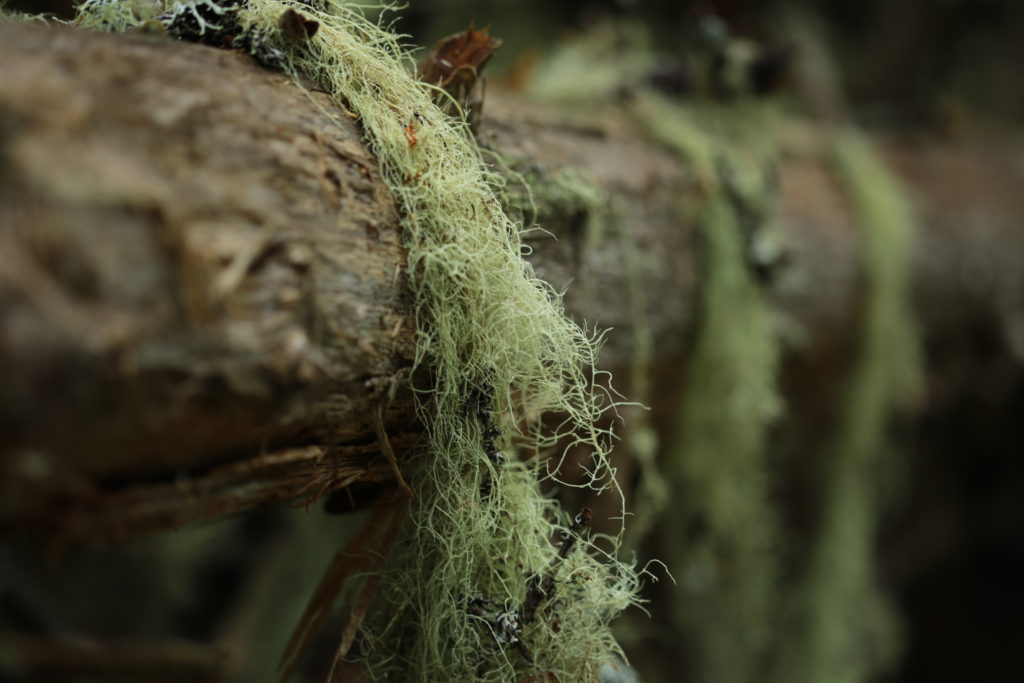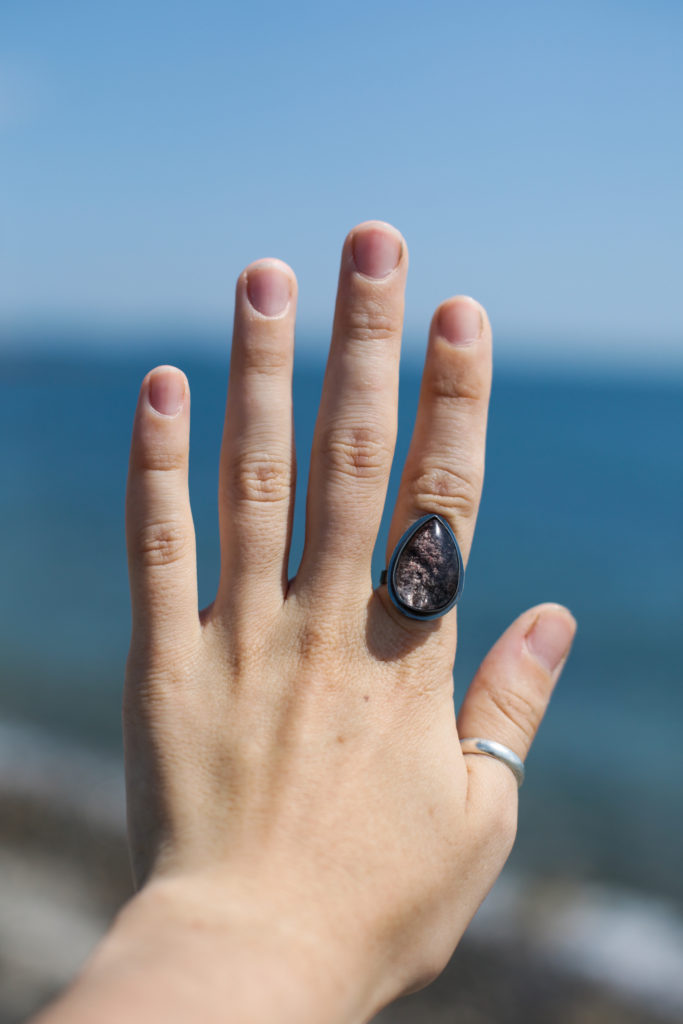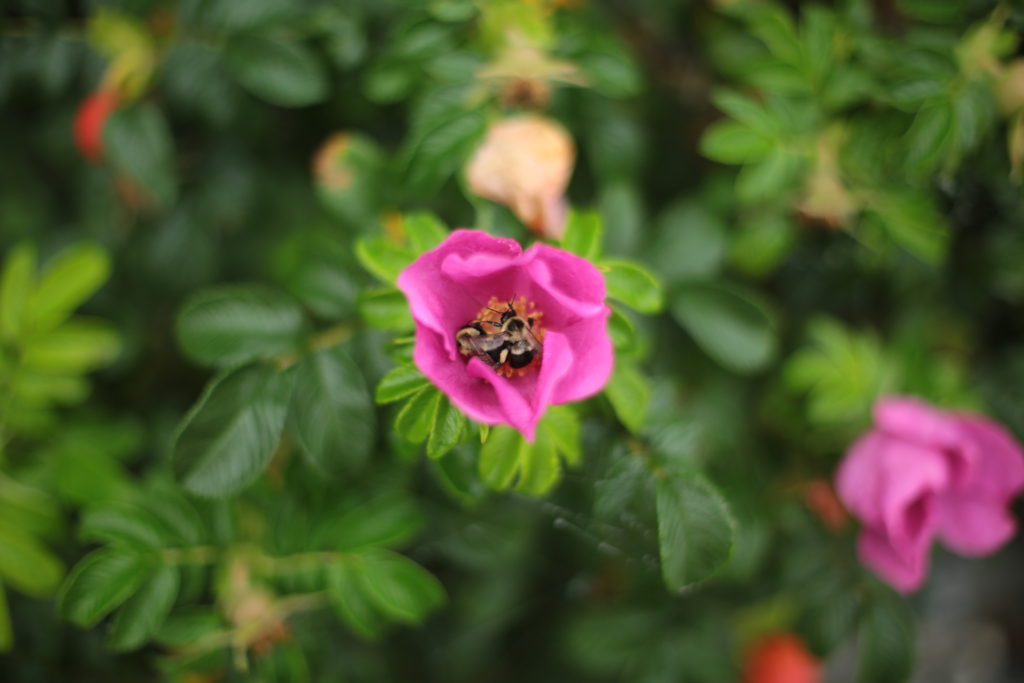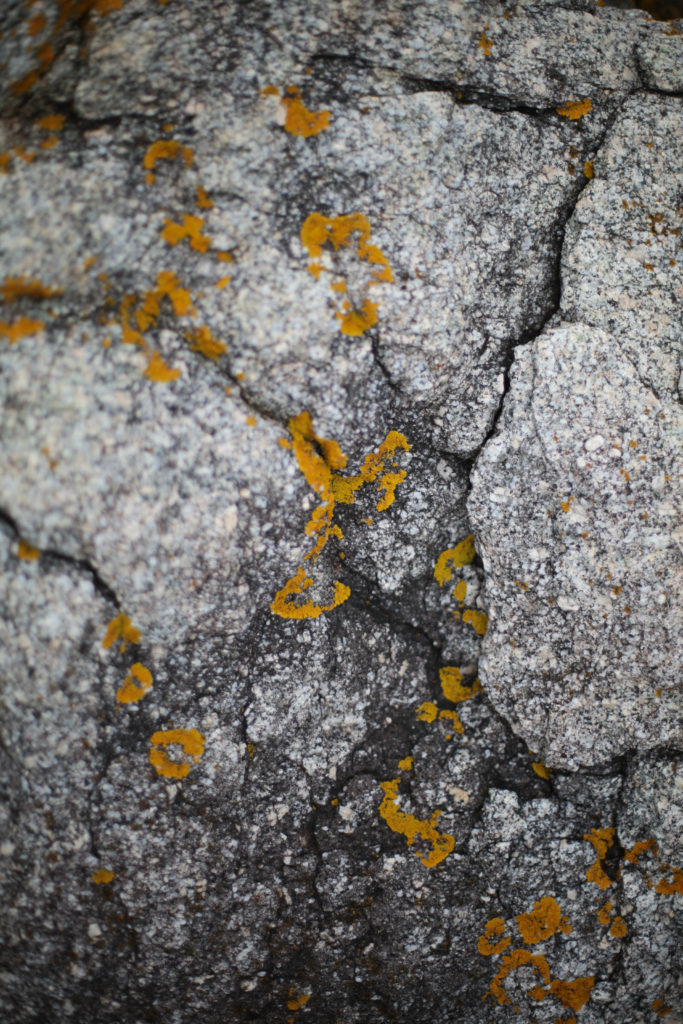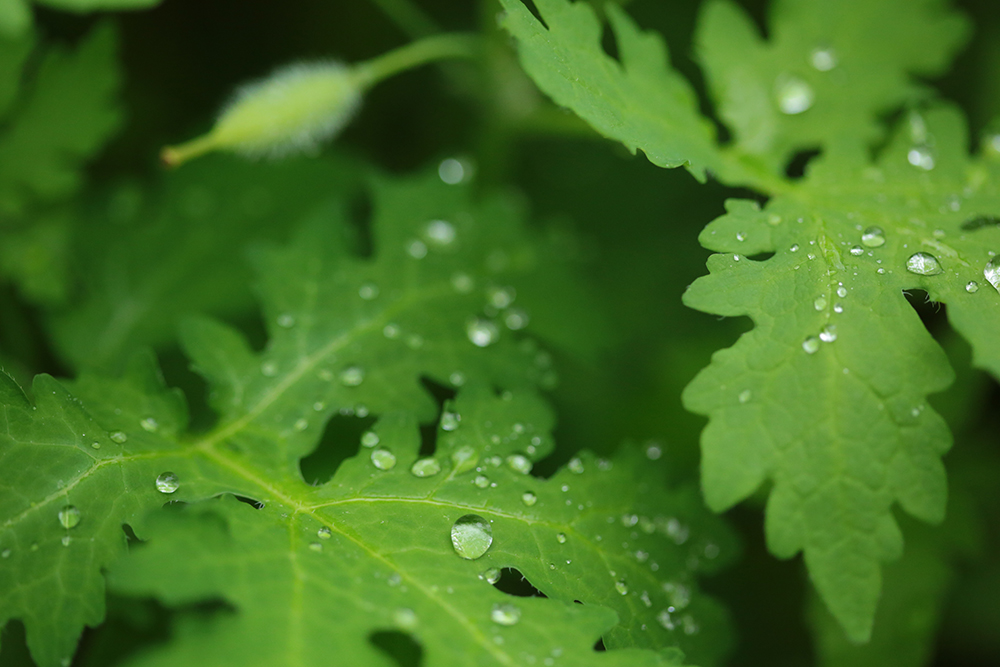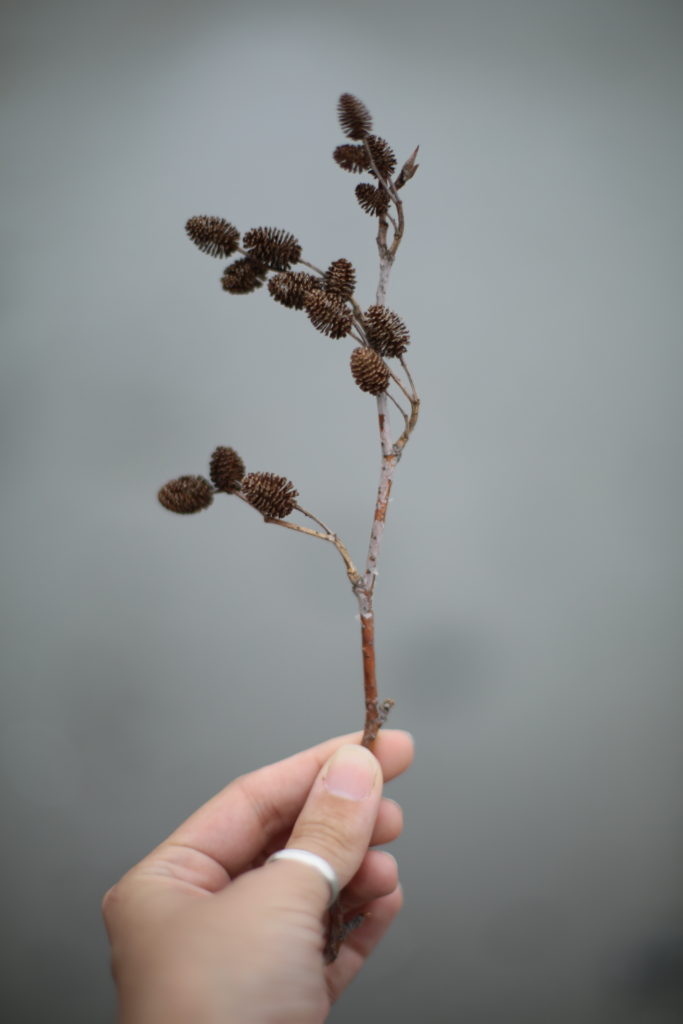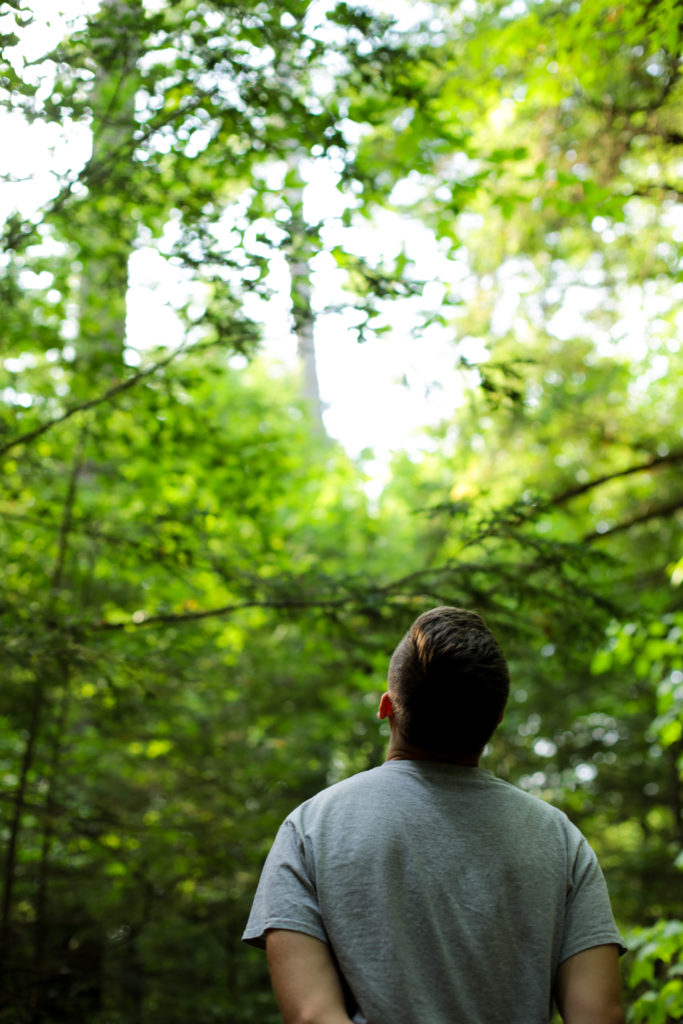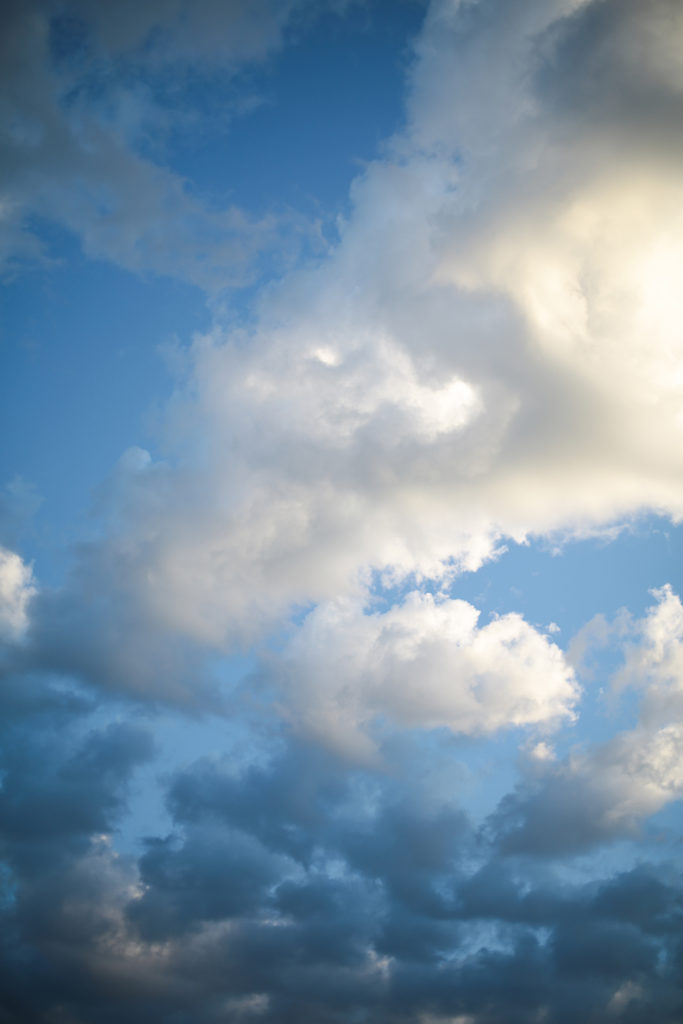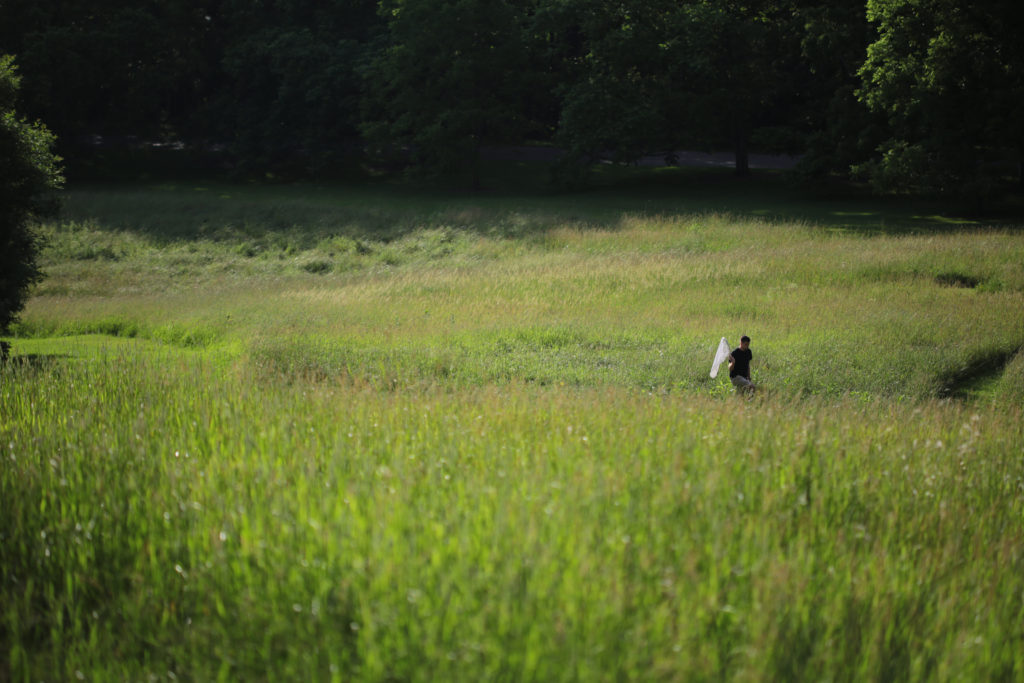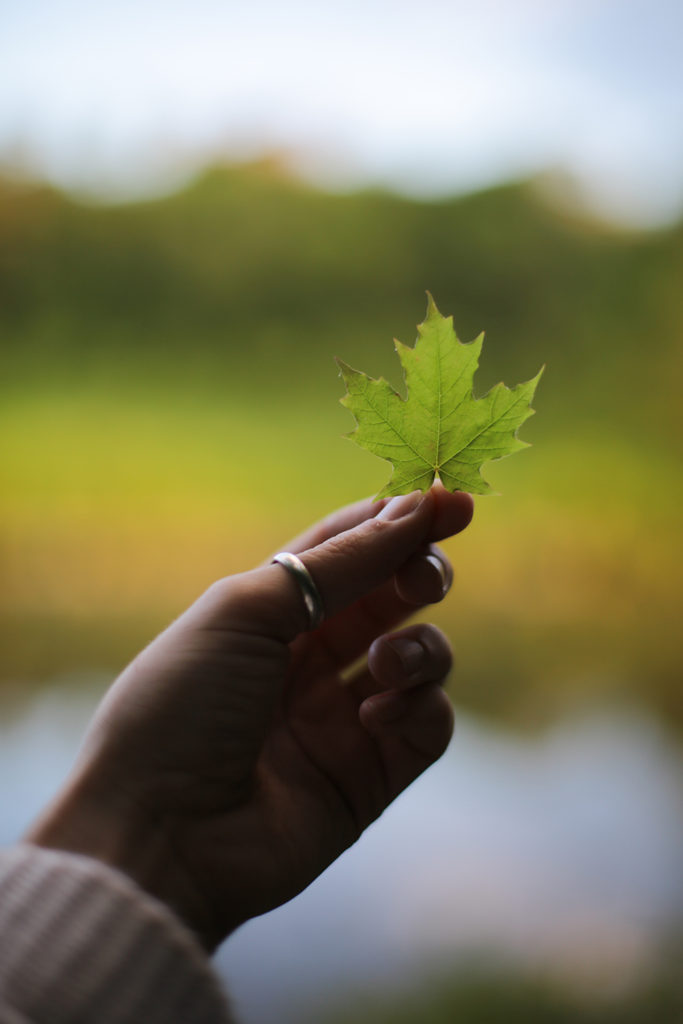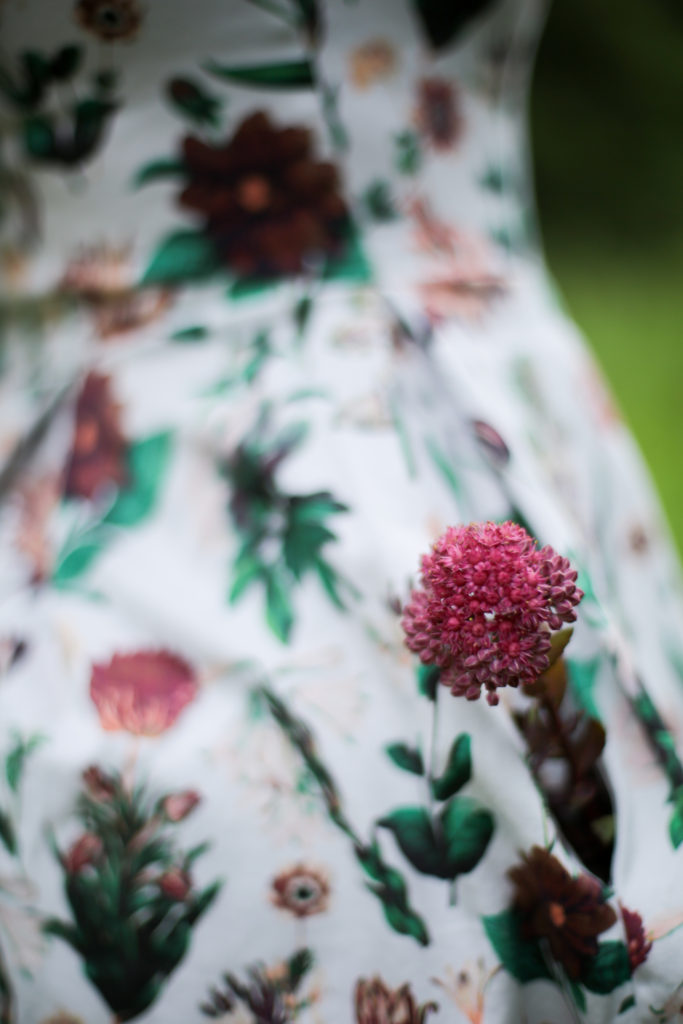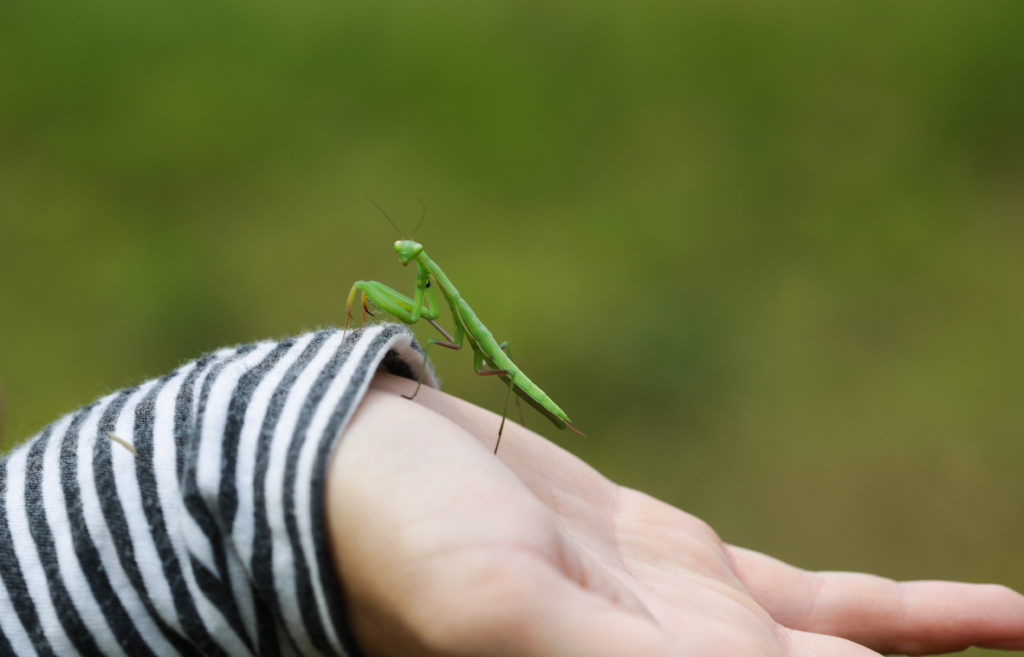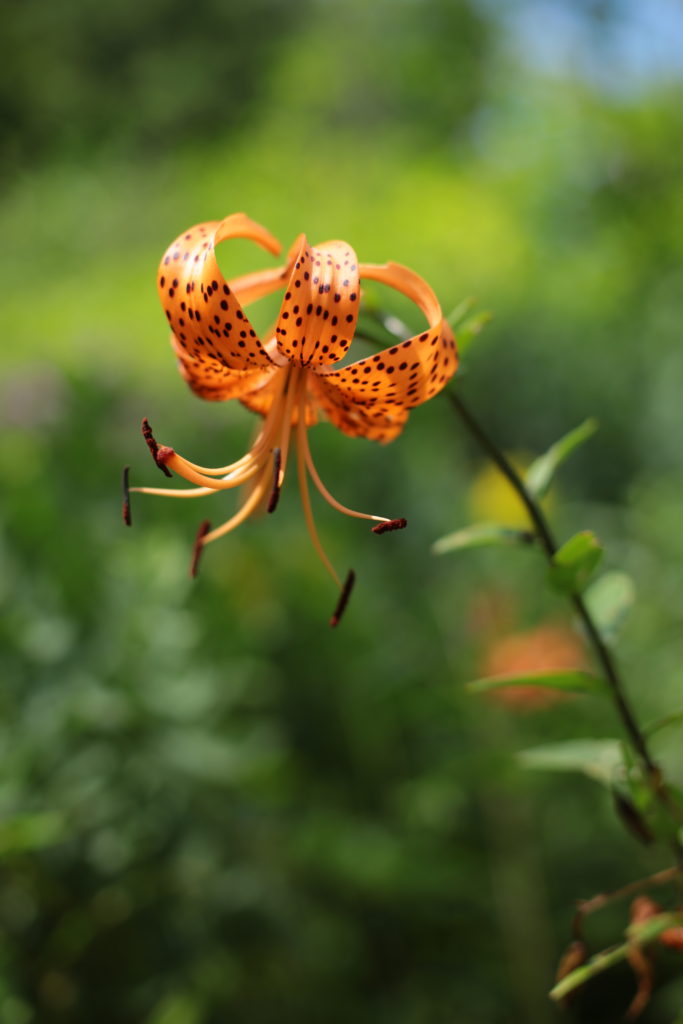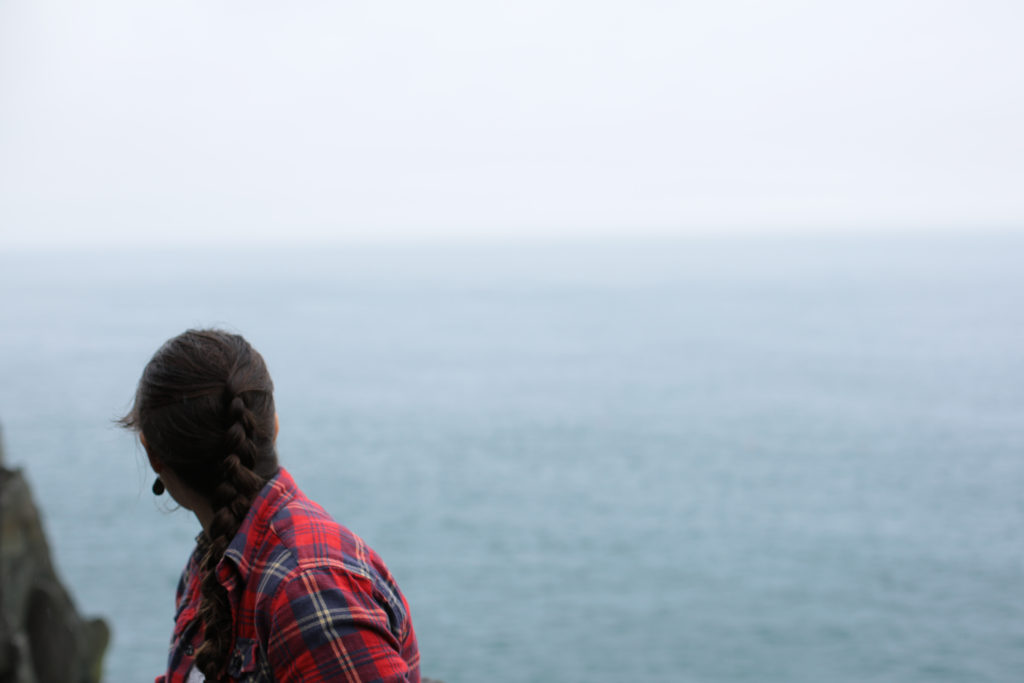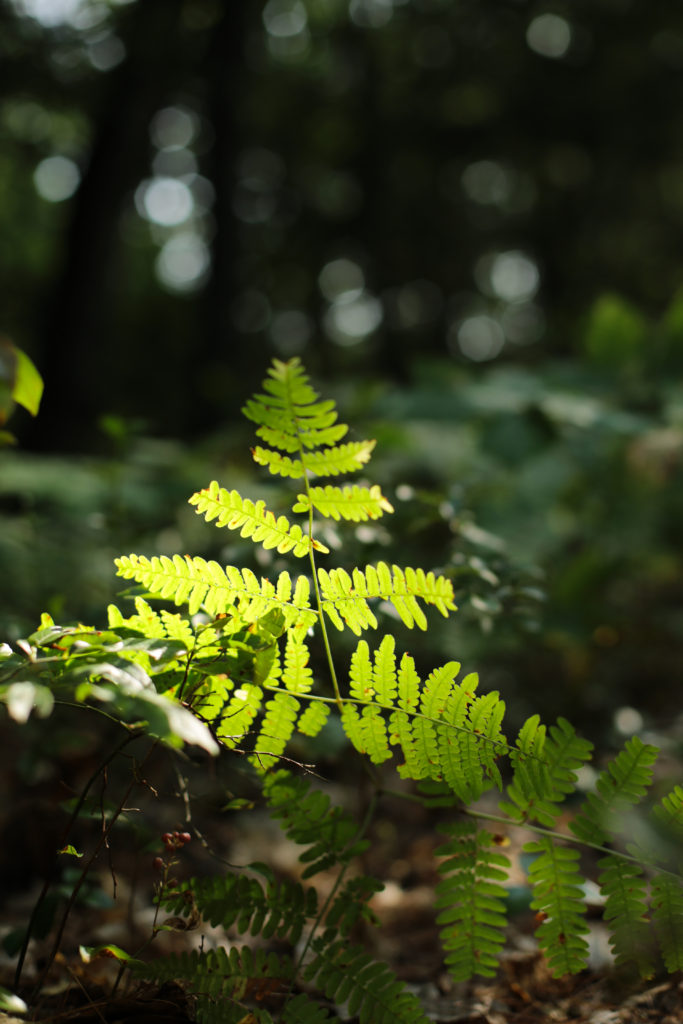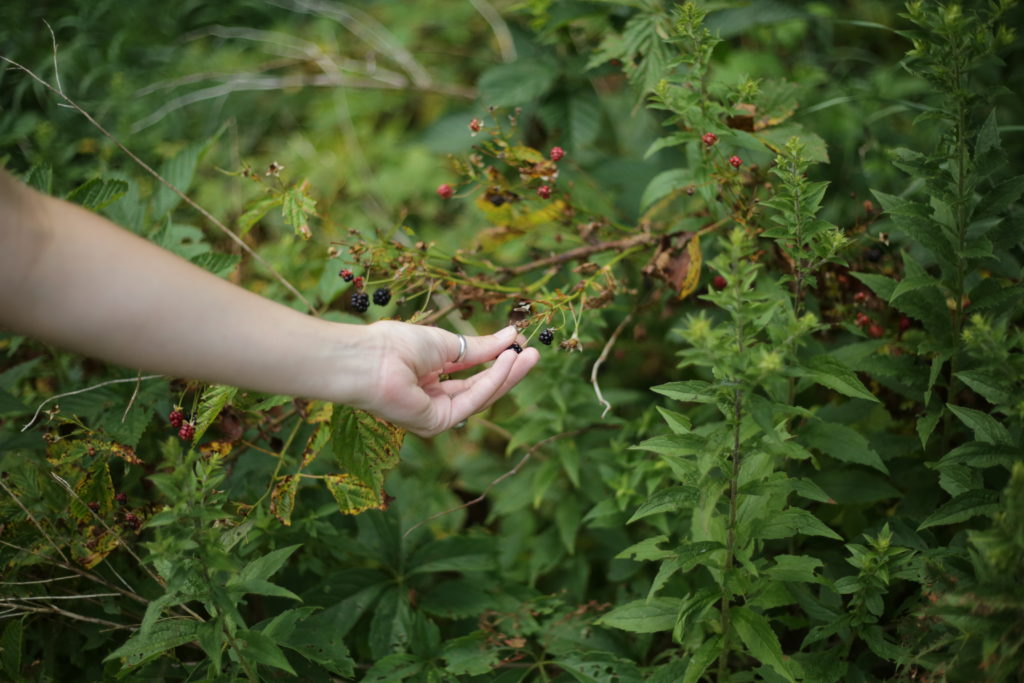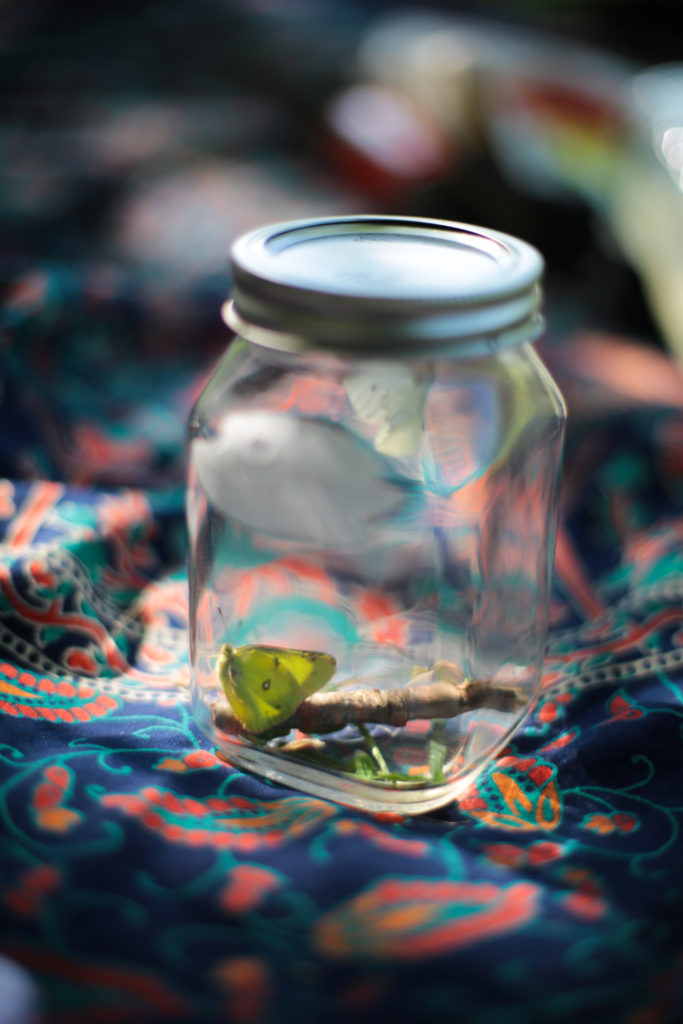 Pssst! I have a collection in the works for you. I have started working on my annual springtime collection, featuring ferns and prehnite, leaf-print and twisting tendrils. This will be the third year I have done this collection, and I can't wait to share it with you!