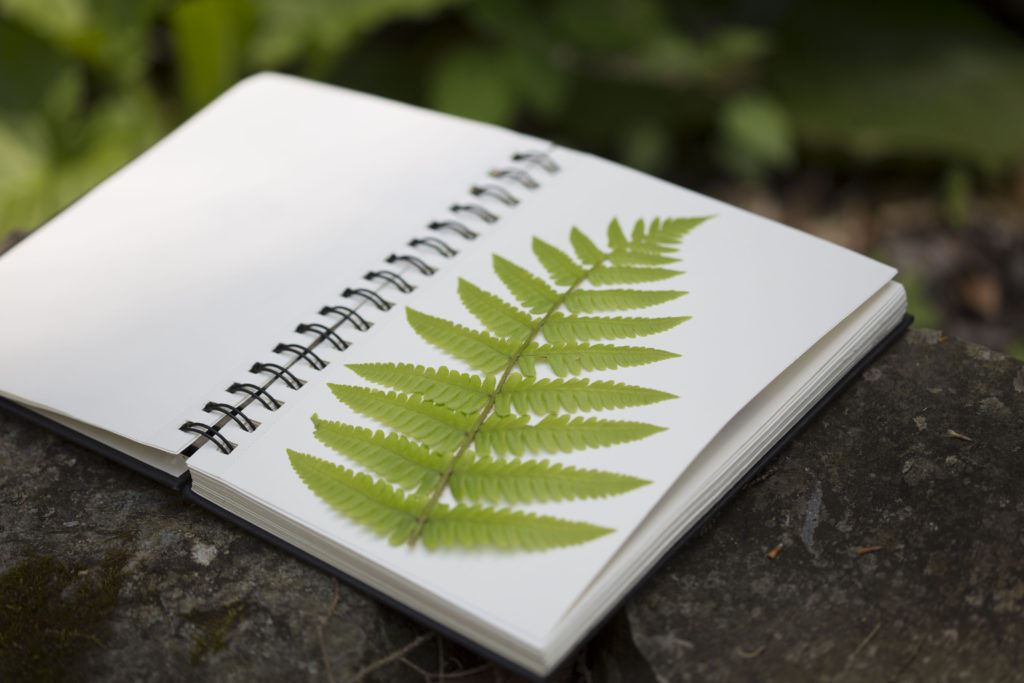 Another Mossflower Collection preview for you, my friend!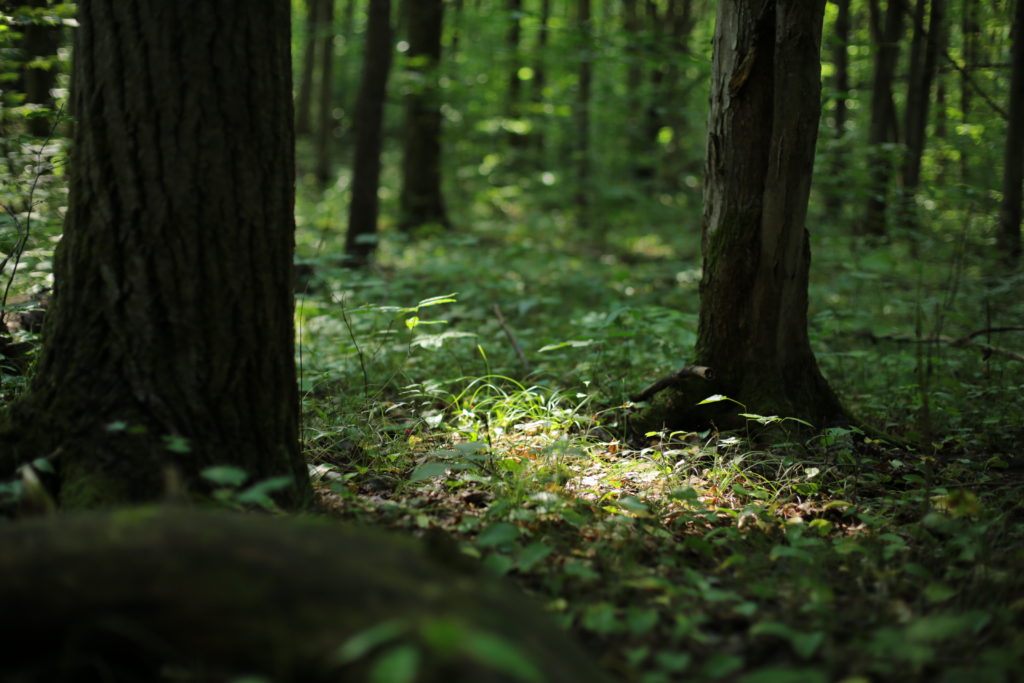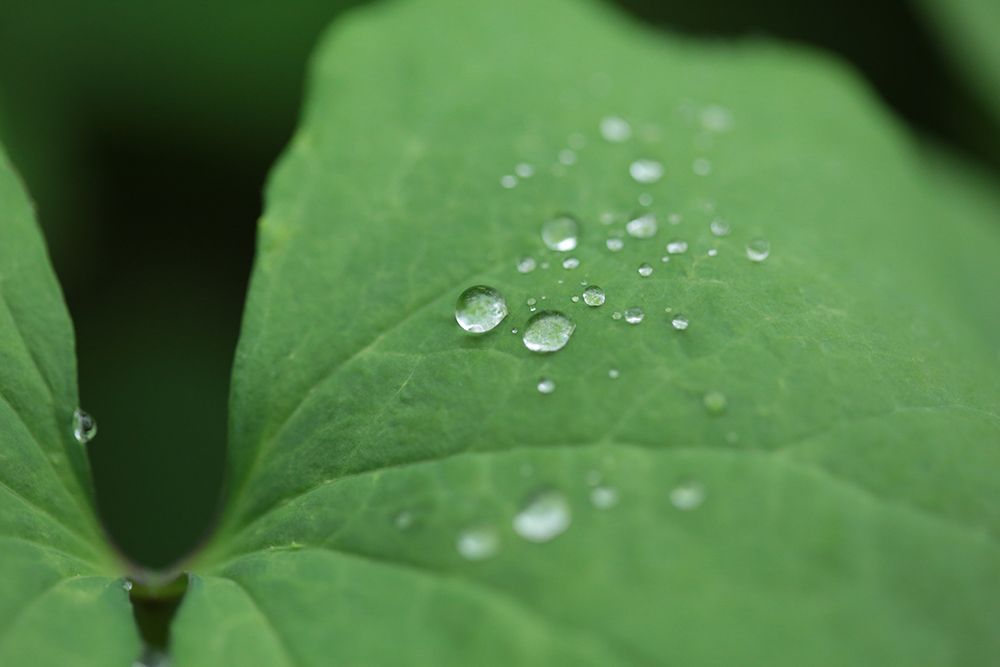 As I am sure you have gathered, the Mossflower Collection is my attempt at a deciduous forest made manifest in silver and gemstone.
Some of the pieces feature free-swinging leaves and gemstones to move with the wearer, like lilting birch leaves responding to even the gentlest breath of wind. There are tiny sterling pebbles set amidst tracts of green. There are generous lengths of chain suspended from pendants, like the endless spilling over of willow branches that bend to test the water. Vines wrap around the fingers, marking the reclamation process on a once bare hand.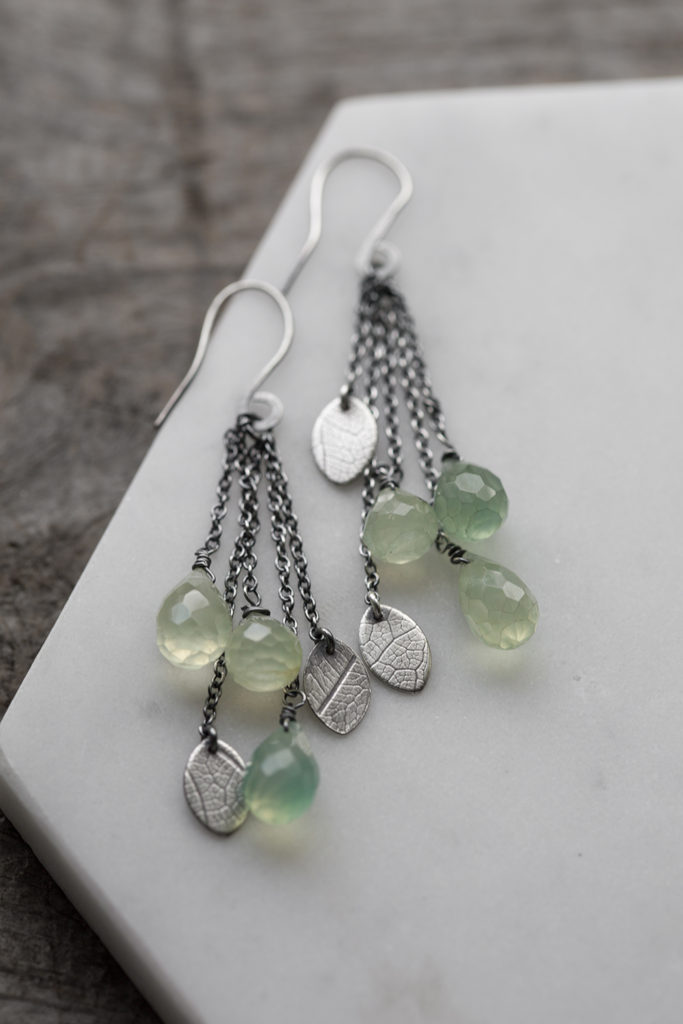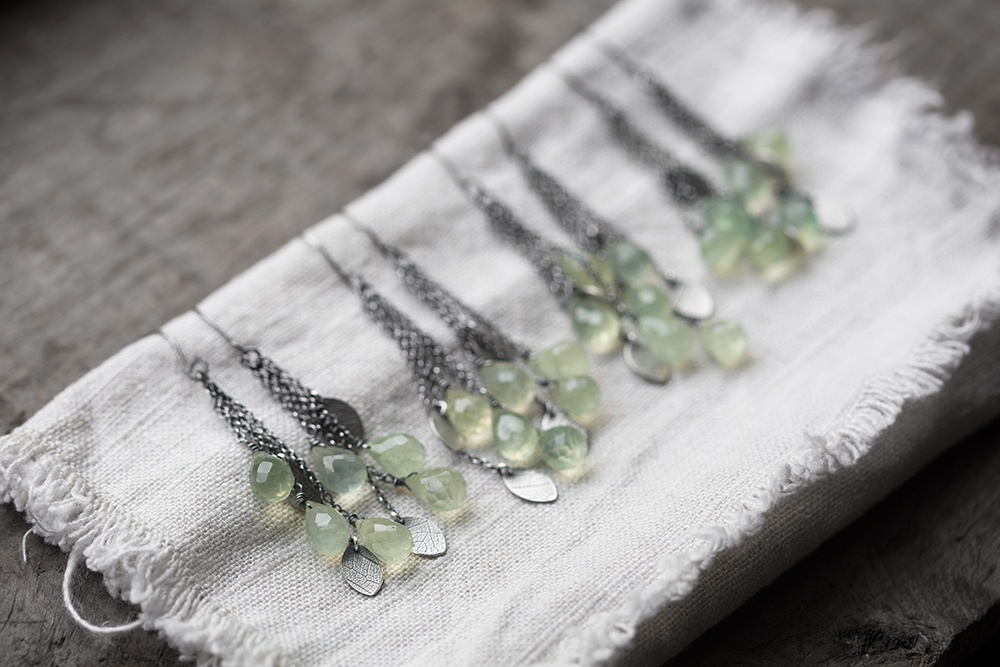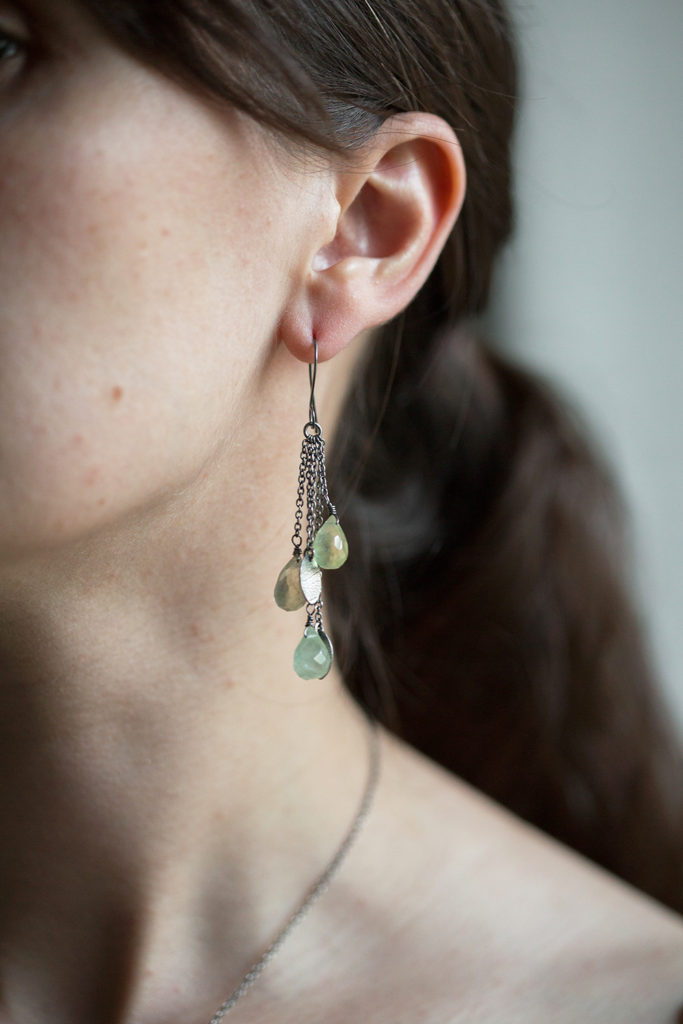 Some of these pieces and their design elements came to me so effortlessly, without sketch or test versions, as though the leafy potentiality flowed through me, form and shape already known to itself, though not to me until a ring or pendant or pair of earrings sat there in my hand, complete.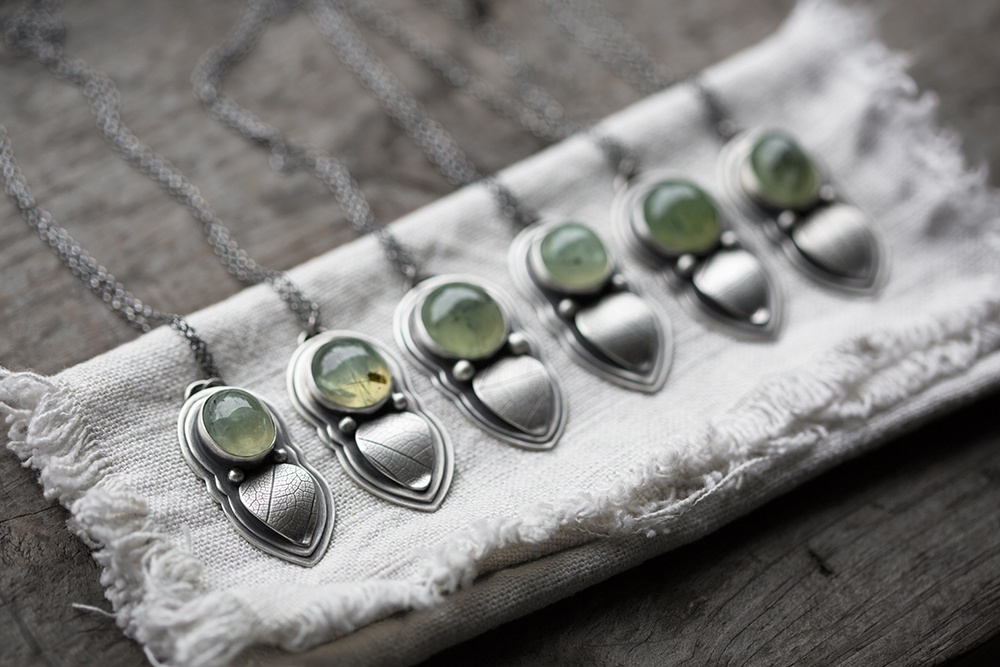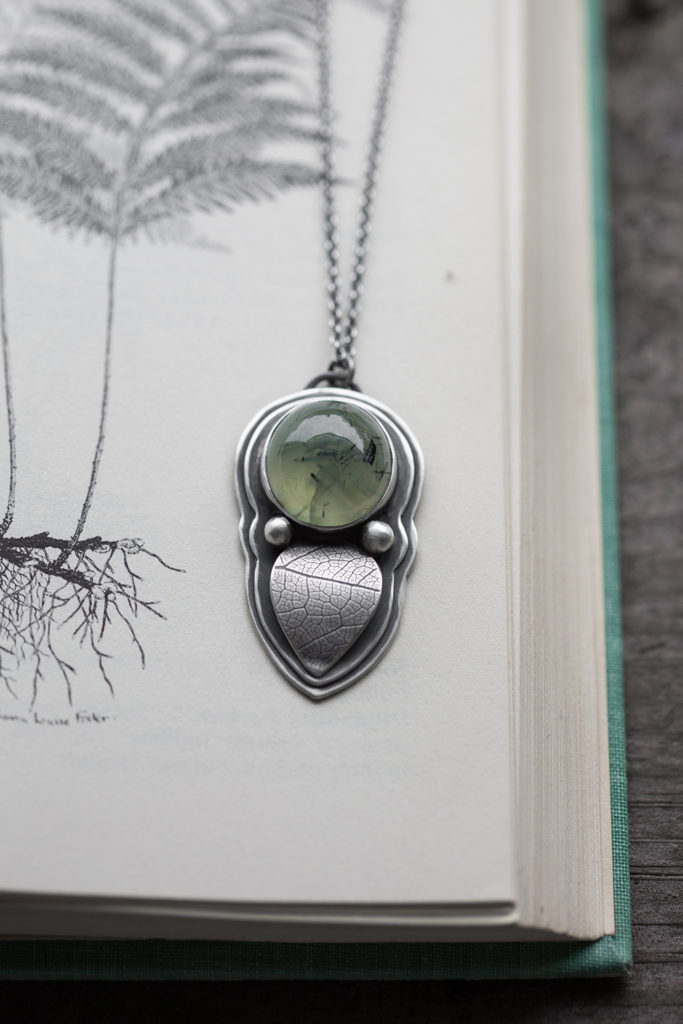 Like a tiny seedling that sprouts up in the garden intentionally planted, and you wait anxiously to see what shape it takes, though that little plant knew its own future glory before even its husk cracked. Many of the stones knew what they wanted to become, and I only had to tend them until they were fully realized, wrapped in fern fronds on swaying below the ears.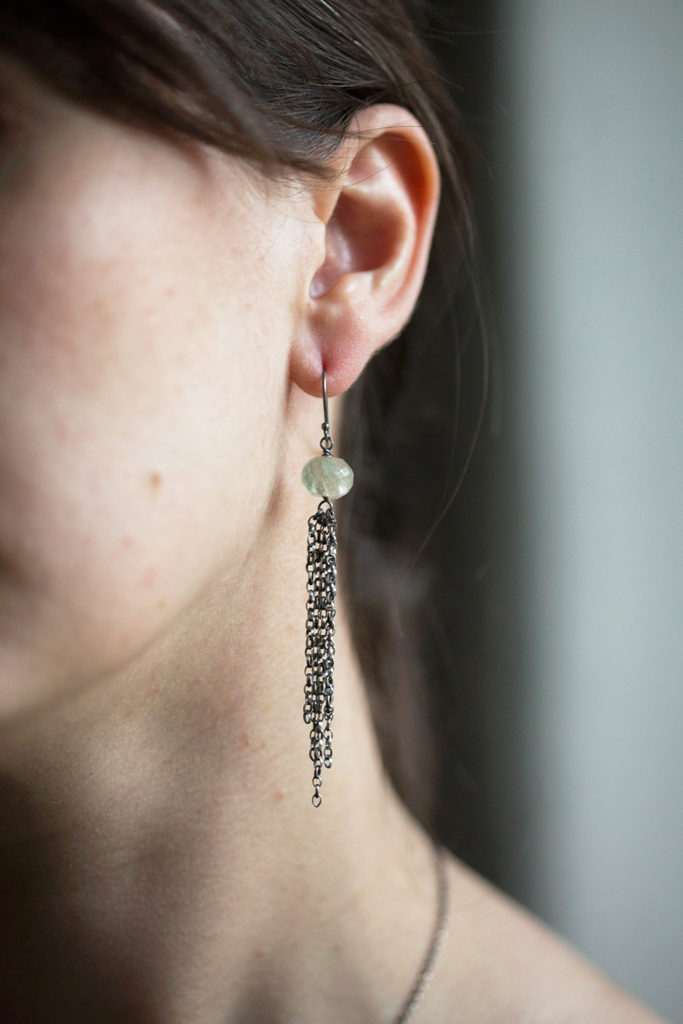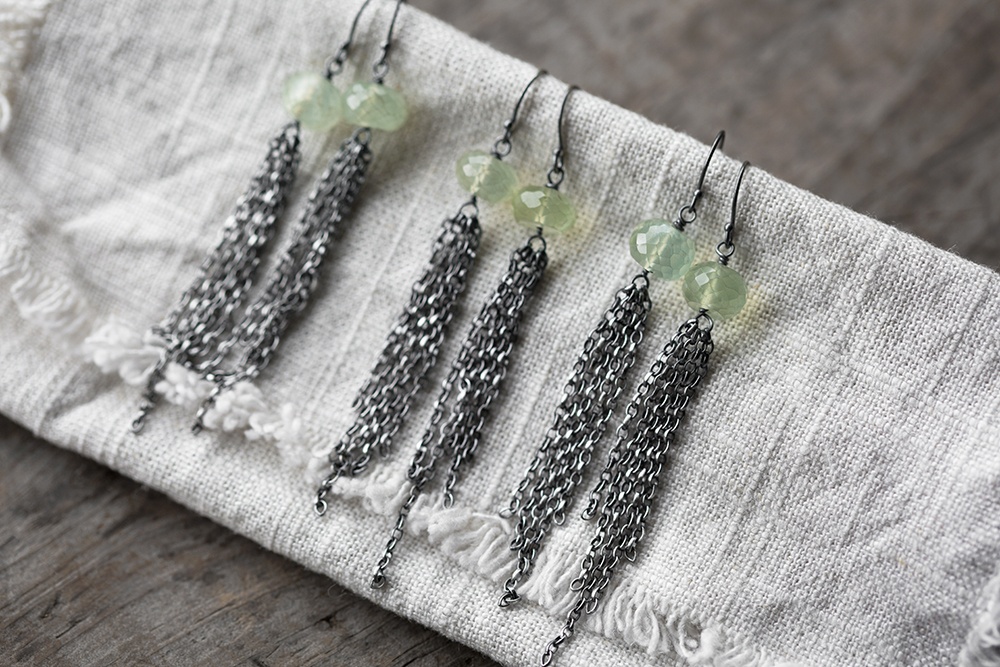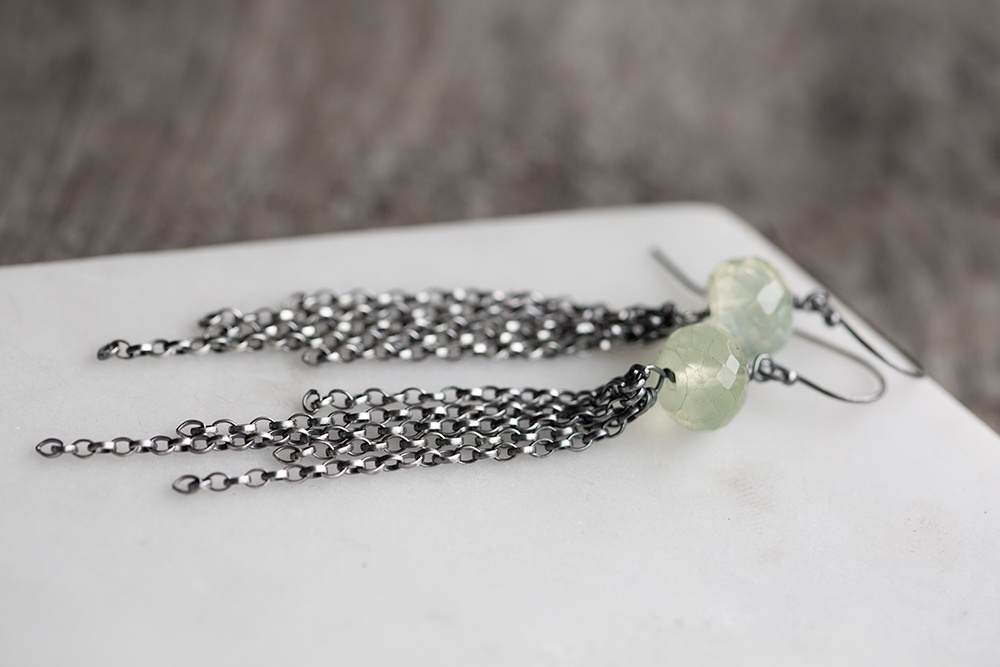 Developing this collection has indeed been like tending a garden. There were stubborn patches of brambles in some corners, designs that needed to be found amidst ideas, and slow, confident growth in other corners, pieces that knew their purpose even when they sat waiting in the gemstone cabinet.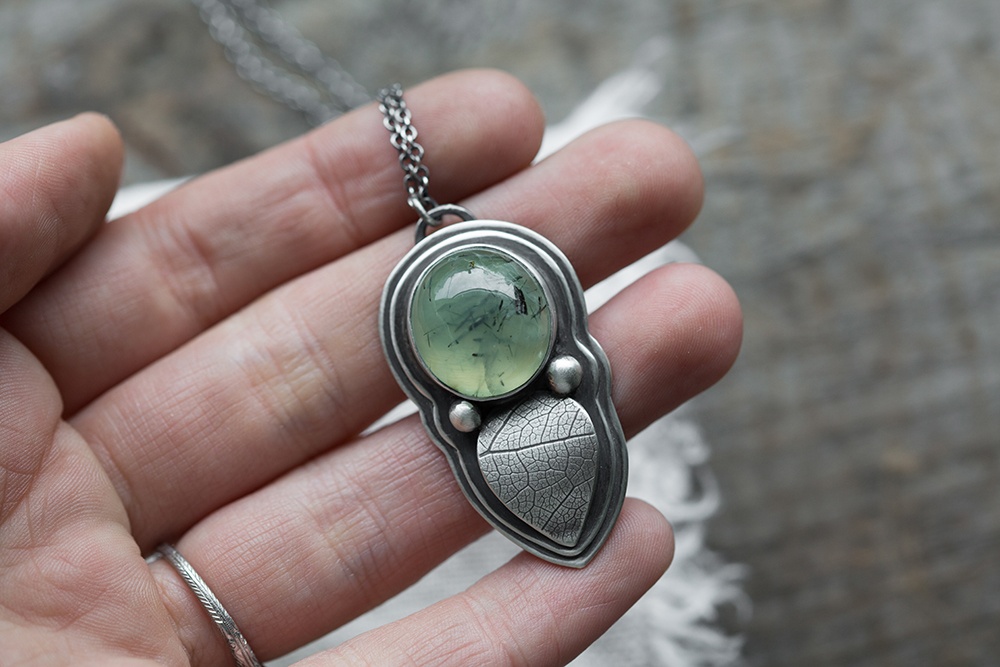 The shop update date has been set! All the pieces in the Mossflower Collection previewed (and a few surprise pieces) will sprout up on my shop shelves on:
June 3rd at 7:00 p.m. EST in my Etsy shop
I hope to see you there, beautiful ferns!
– Michaela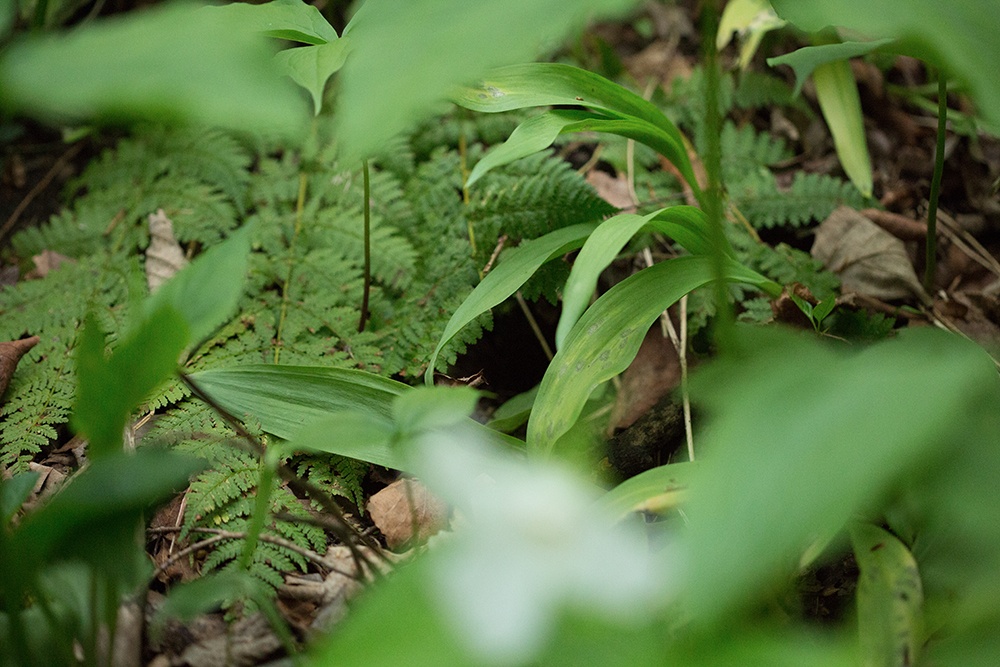 Also, how precious is this little chipmunk house!? You can just make-out his little front doorway. I stumbled across it while rambling with the fella in a trillium glade. I wish I could shrink myself down like Thumbelina and share an acorn with the owner.