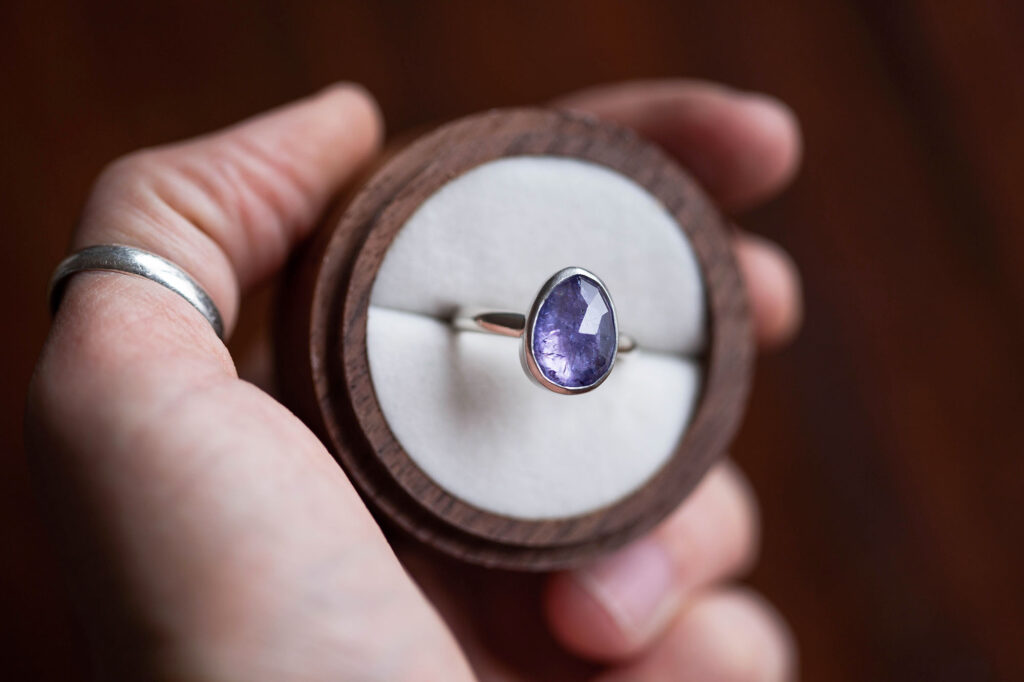 Psssst! I just wanted to quickly let you know there are a tiny handful of Tanzanite Rings in the Etsy shop.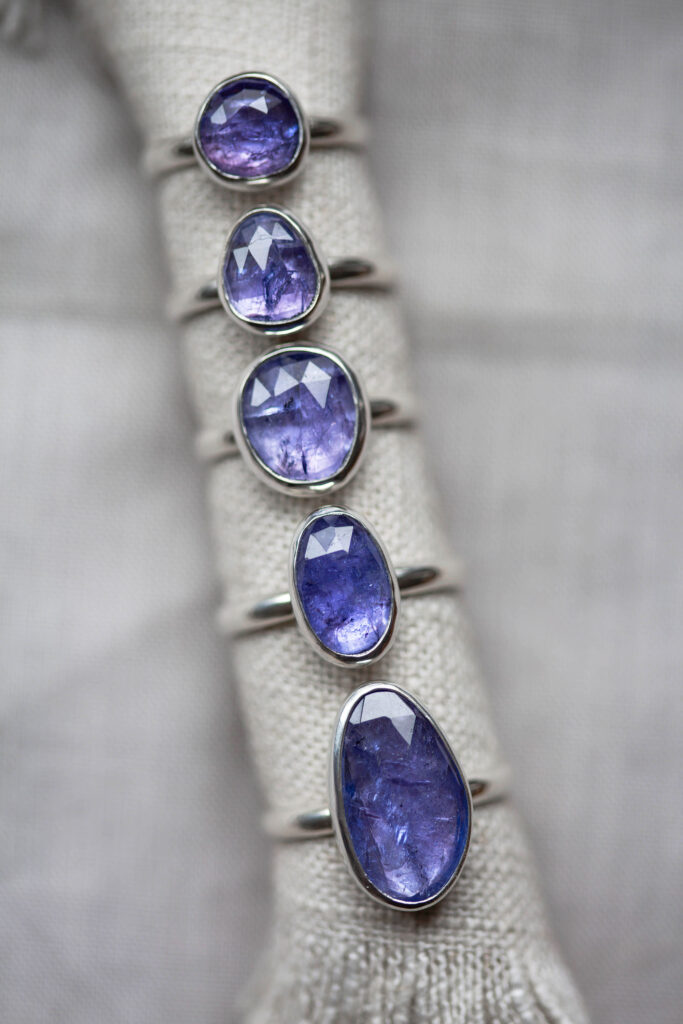 I decided to put the second secret drop on Etsy to allow for serendipity, because I know some people depend on Etsy e-mails letting them know when favorite shops have added new items.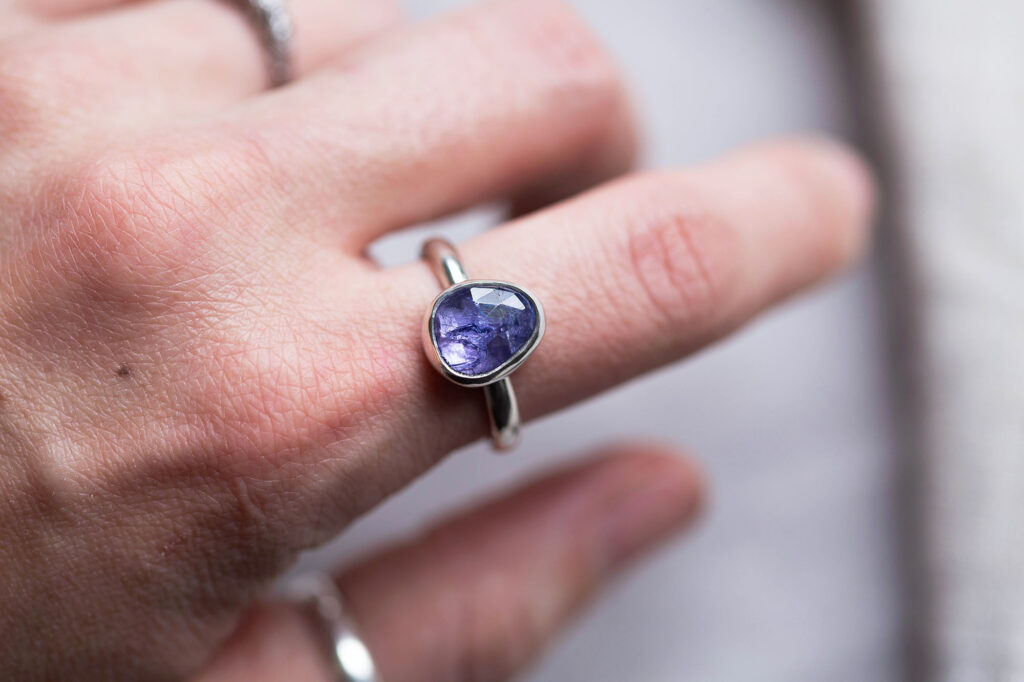 I am hoping to do lots more secret drops of popular designs going forward, and I will continue to vary their locations, announcement places, and timing, in an effort to accommodate more people and their preferences.
I know lots of people still prefer Etsy because they get to keep track of all their lovely artisan purchases from different shops in one place, and I totally get that!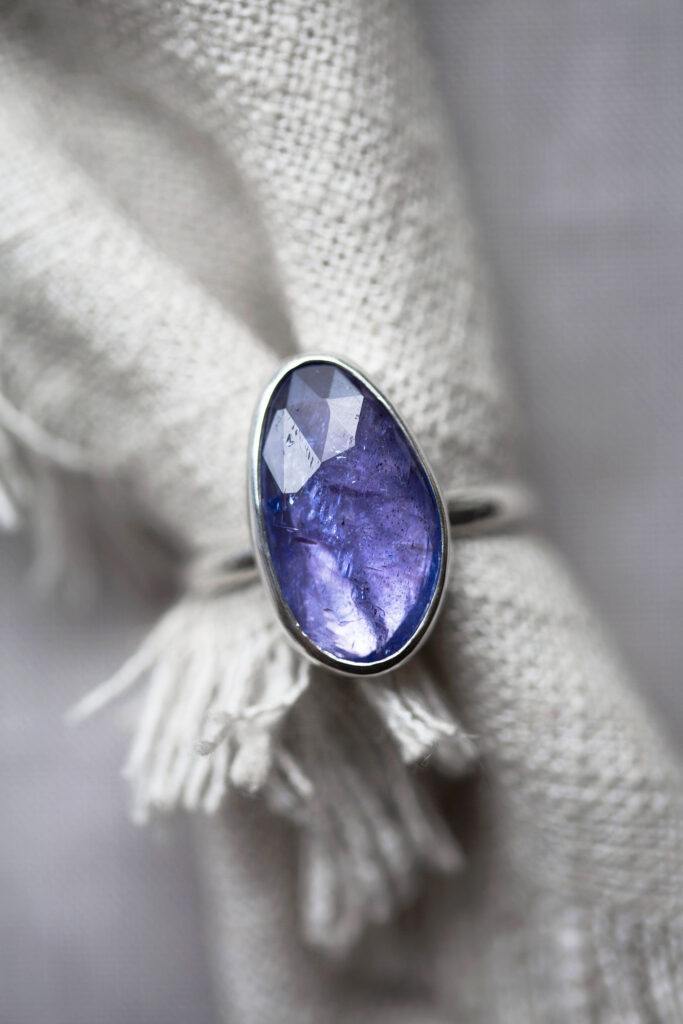 The larger collections that I share on Instagram will still land in the new webshop during scheduled releases. And for those I will always give everyone ample notice, preview photos, and information ahead of time.
But keep an eye on this blog, as well as my Instastories and Instagram posts, because those are the three places I will announce secret drops in the future! Likely the next secret drop will be announced via my stories.
To catch a Tanzanite Ring, head over to the Etsy shop and see if there's one that calls to you!