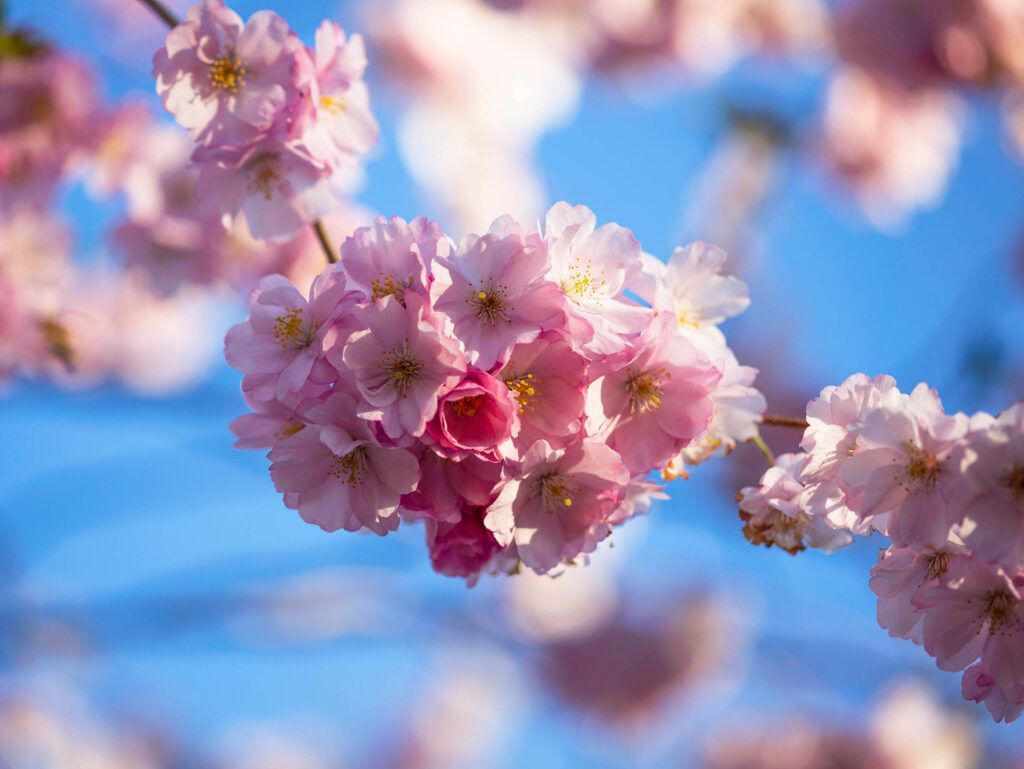 Sweet friends! After hemming and hawing and a few late nights in the studio, I have landed on a release date for the Ode to Spring Collection!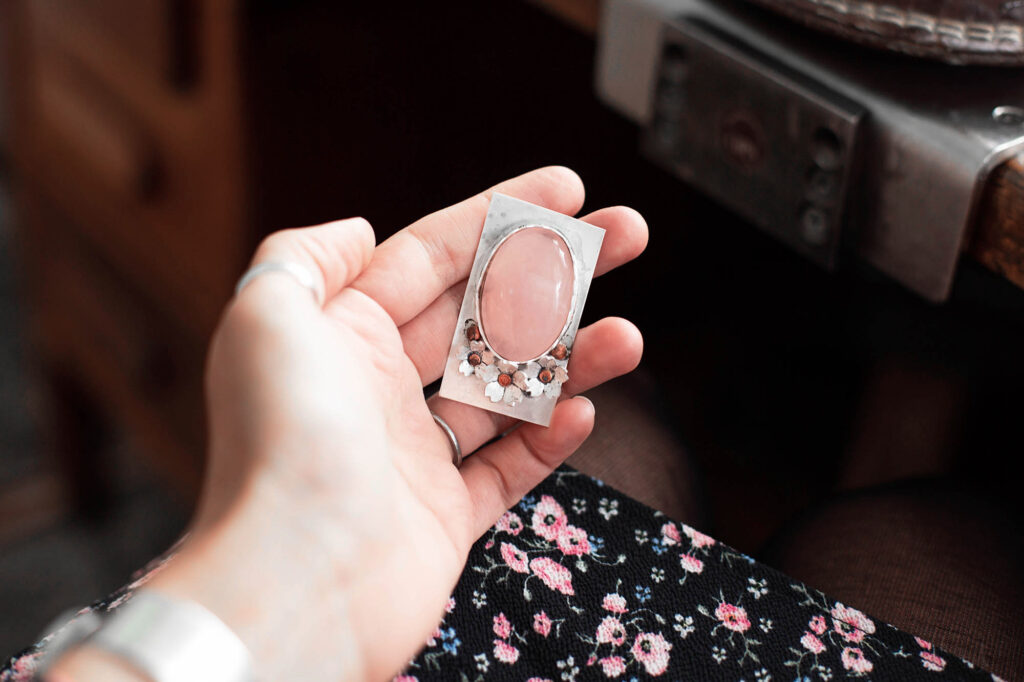 Sunday, July 2nd at 7:00 p.m. EST in the new Shopify Shop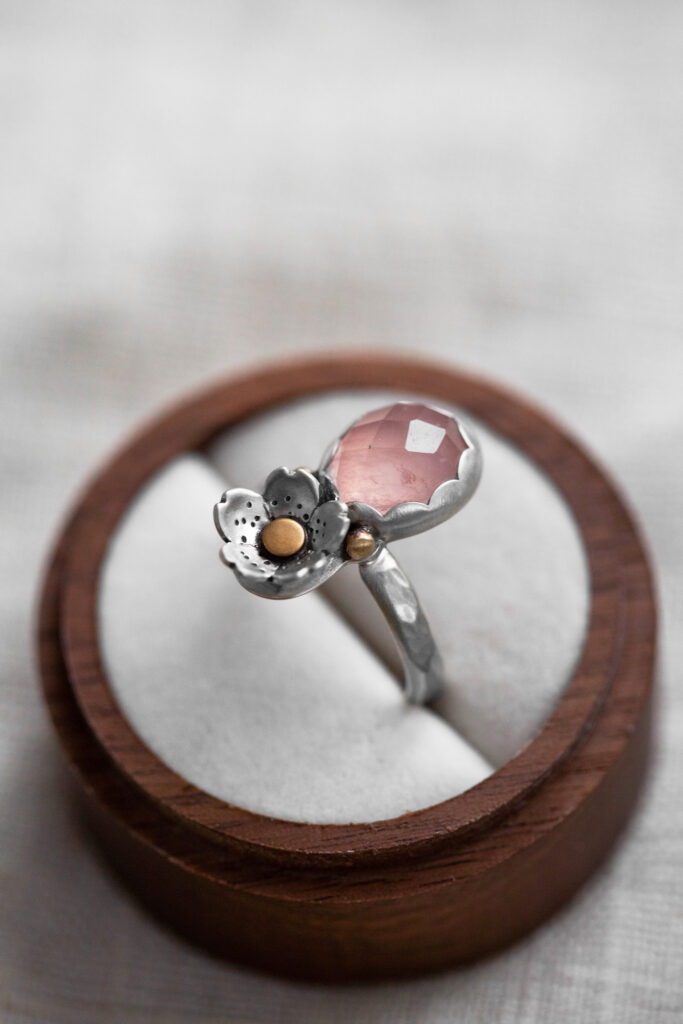 Don't worry! I will still be doing a full preview here on the blog, as well as on my Instagram, which will include lots and lots of photos, ring & bracelet sizes, prices, etc.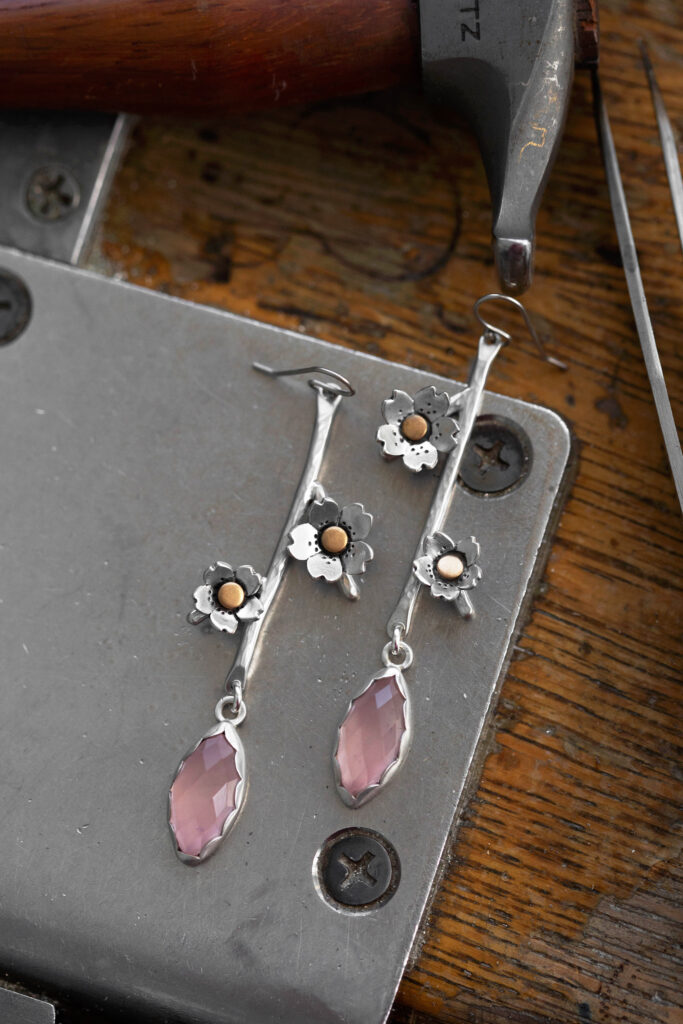 I just wanted to give you a quick heads up so you can set your alarms if this is a collection you'd like to catch a few petals as they float by.