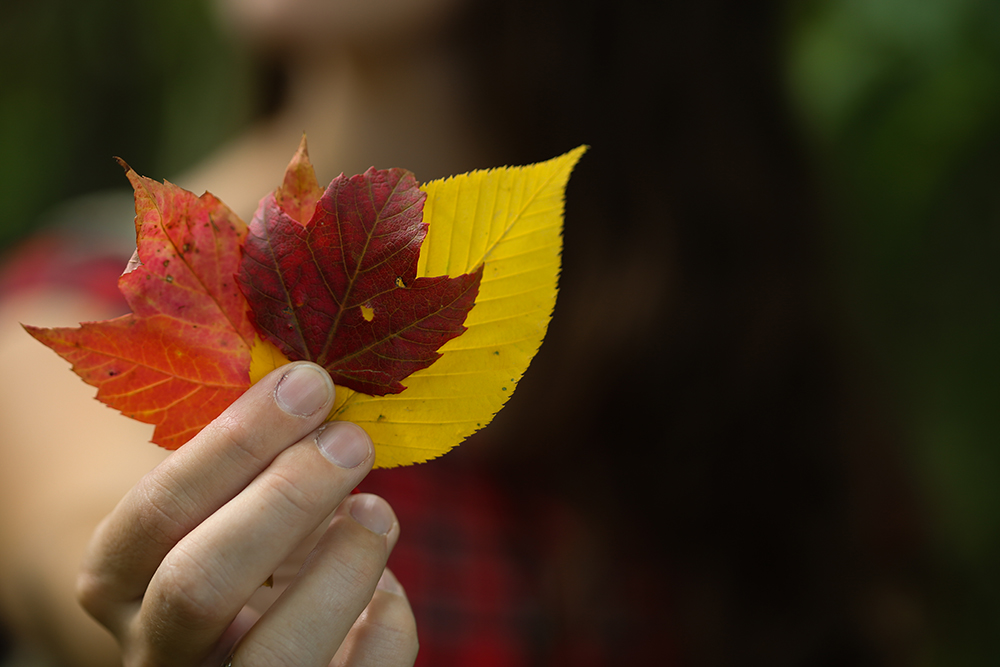 Our chlorophyll is still hanging strong (pun intended) here in the northeastern United States, but we can all sense the autumn waiting in the wings. Despite the continued need for iced drinks and lolling in the shade, autumn is beginning to tinge the edges of summer.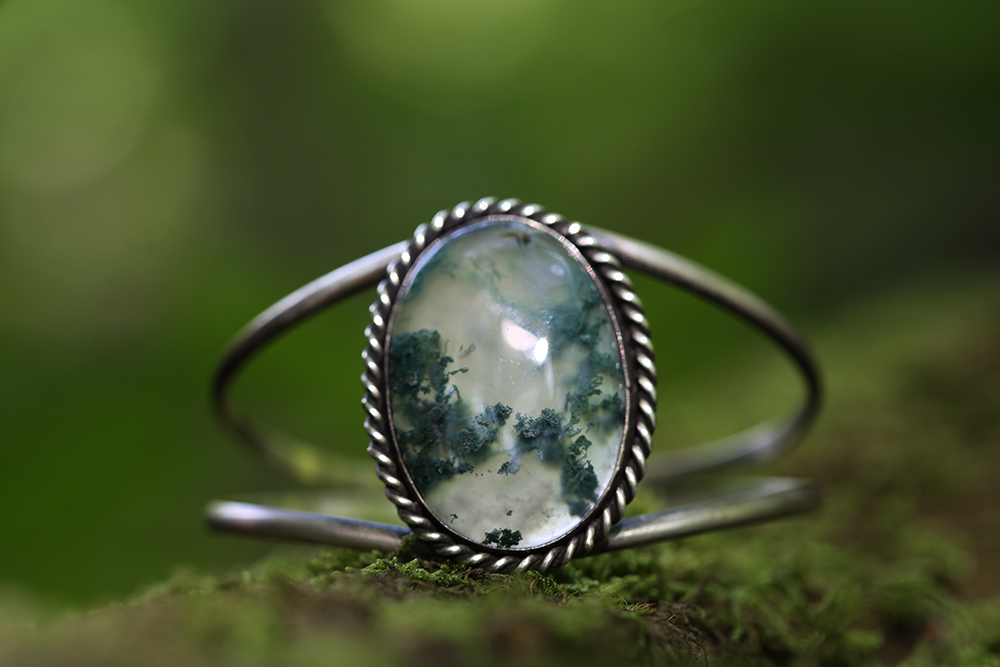 Autumn has always been a time of clarity and vigor for me. Clearing the cupboards of their refuse and casting out anything that will clutter up the coming hibernation. Putting all the visions and intentions of summer onto paper before they begin to stagnate in my mind under the weight of snow.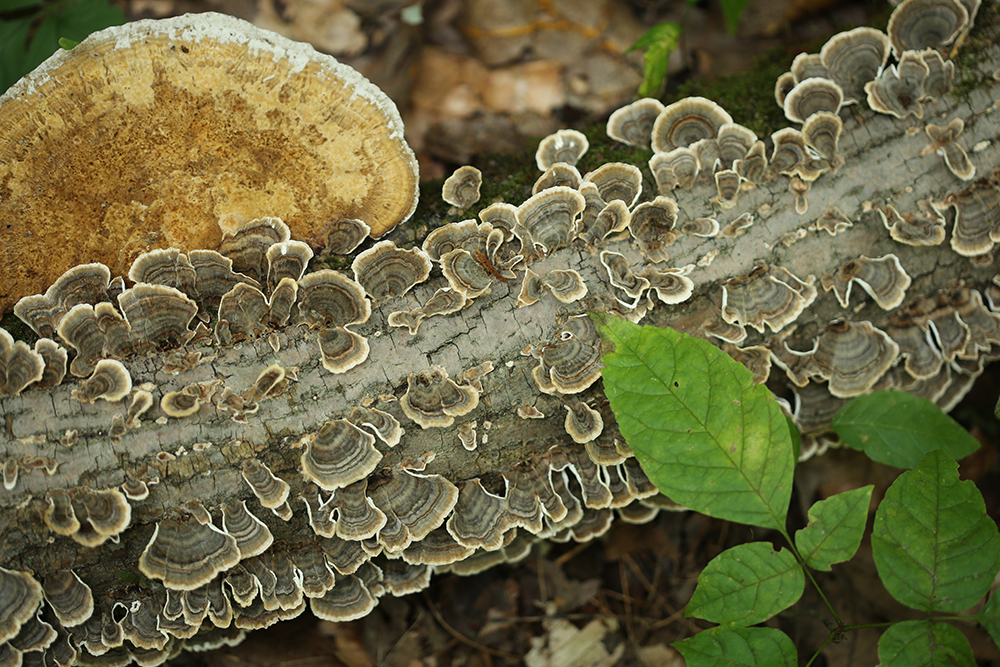 But more than that, a time of roving. Juxtaposing the artistic bursts and desire to settle into my metalsmithing is this thumping wanderlust. In the past, autumn has been the time that I travel. South America, Europe, as far as my time and money can take me.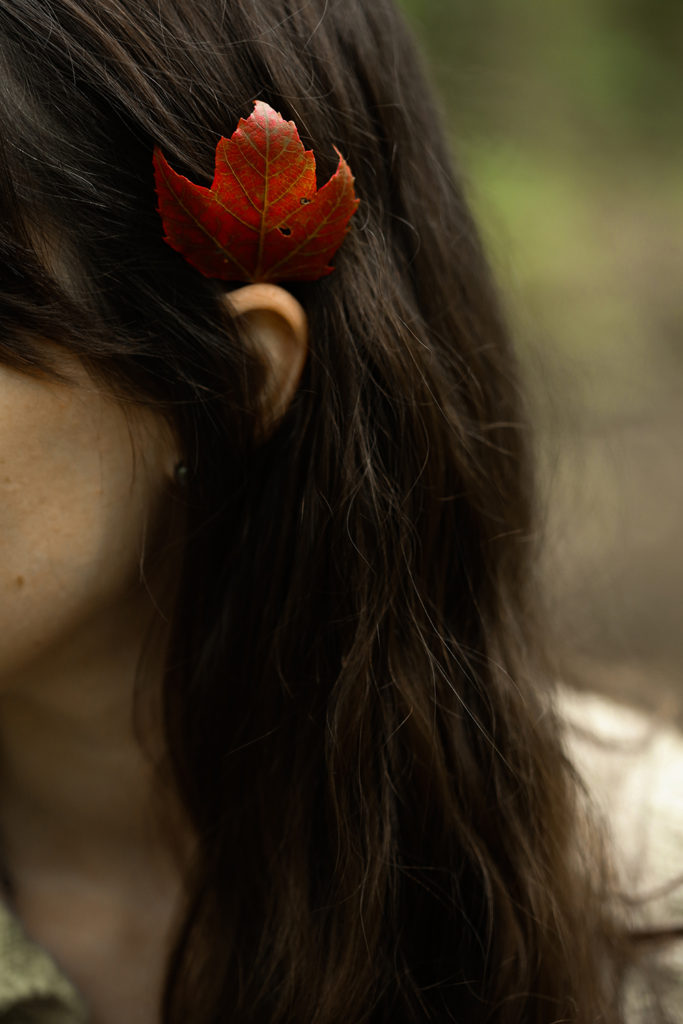 While autumn sets my hands to work, it also starts a deep itch in my feet and legs, that desire to run as far toward the horizon as possible. Chasing summer perhaps, like a migratory bird feeling the warmth leaving her feathers. Defying the oncoming stillness of winter by pounding the air until she feels the sun on her face again.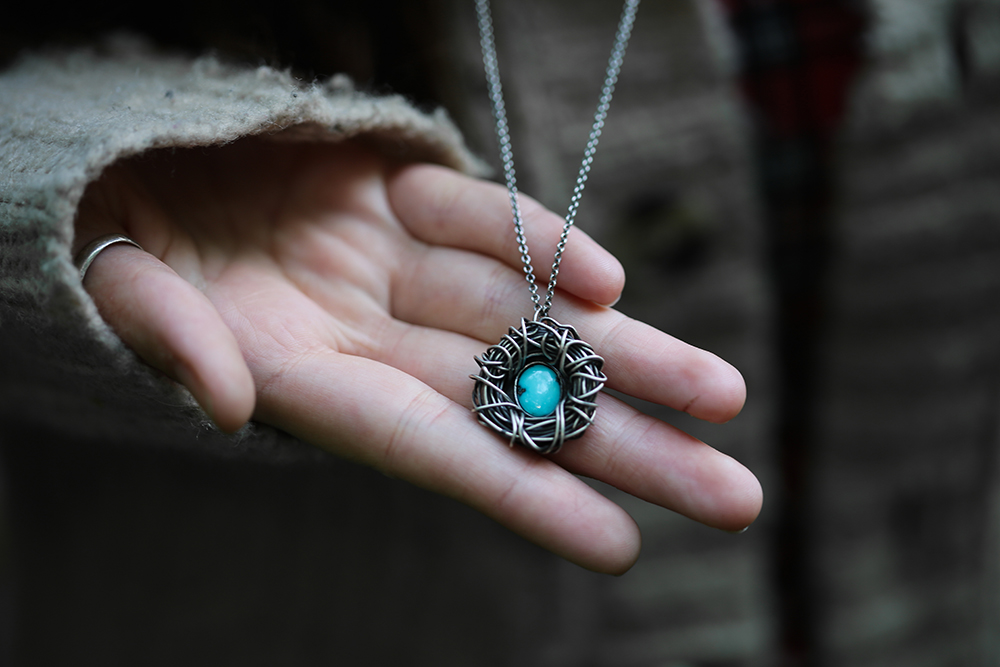 But alas, I will be quieting my feet this year and contenting myself by twisting, melting, and hammering some silver into form. And in an effort for us to get more acquainted, let me tell you about some of the magic behind my latest metalsmithing.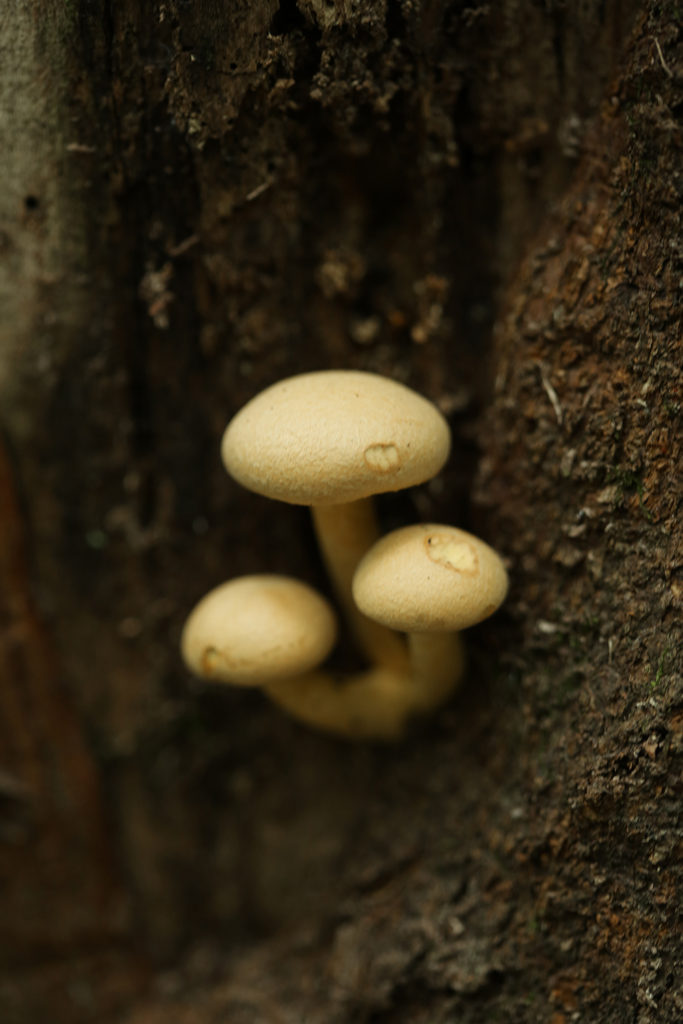 Lately:
_____________________________________

Listening to Connie Francis, in all her twangy, cherry-lipped, American Bandstand, 60's pop music glory.
Watching The Vicar of Dibley while I metalsmith, because innocuous, British comedy shows are everything.
Reading Gilead by Marilynn Robinson. The quiet earnestness of this book is something to behold. The narrator's voice is one you've heard before, rough and slow. The kind that pauses after every sentence for a breath, but makes you listen all the more attentively for its steadfast intention and gravity. Robinson's technique, subtle allusions, and vocabulary is scratching an itch that hasn't been satisfied since reading Mr. Fox by Helen Oyeyemi and How to Be Both by Ali Smith. The autumn also makes me feel more academic in a Pavlovian way, so Gilead was fortuitously timed.
Appreciating the idea of muses, particularly historical women who served as the impetus for artists. Zelda, Audrey, Edie, Camille, inimitable women, many of whom died in asylums, used up of their effervescence. But I am continually drawn to the corporeal forms as well, lithe women running their light hands over the brow of the artist as he chews on his brush in frustration, then granted sudden brilliance.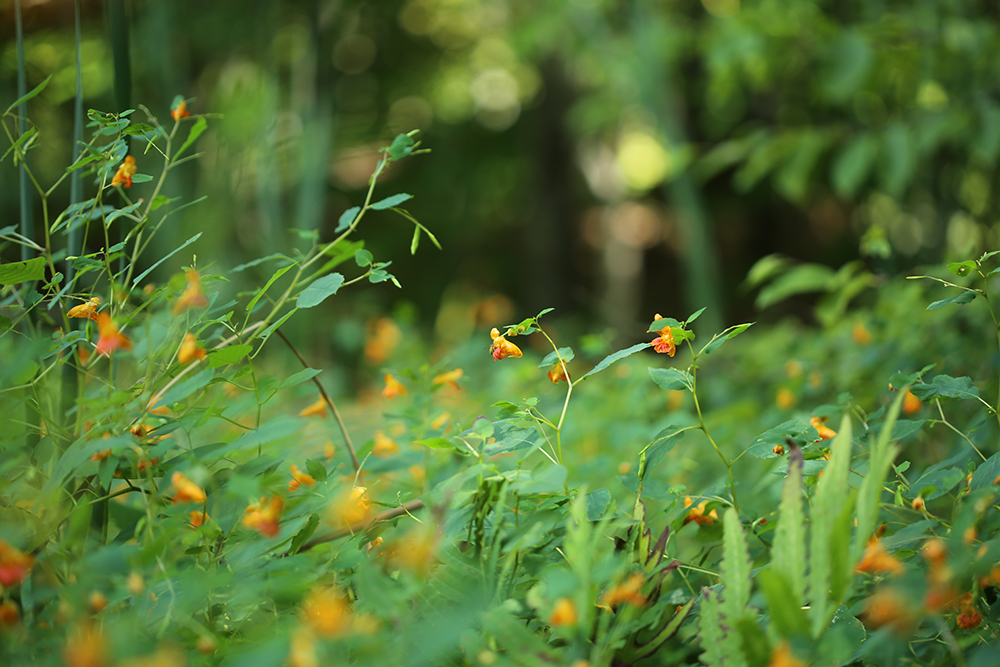 And as ever, the forest.